What better way to spend a day in the fall than by going on one of the best ghost tours in New England? Whether you're interested in getting frightened at night by lantern or during the day in broad sunlight, there truly is a fun ghost tour for you.
After all, there are many haunted places in New England, you can almost certainly find some spooky fun near you!
Before you go ahead and book any of these ghost tours, keep in mind that a lot of them can get booked out pretty quickly. If you know that you for sure want to go on one, be sure to reserve ASAP or risk not being able to go.
Here are all of the best ghost tours in New England, in no particular order!
My Top 3 Picks: Best New England Ghost Tours
Ghost Tours in New England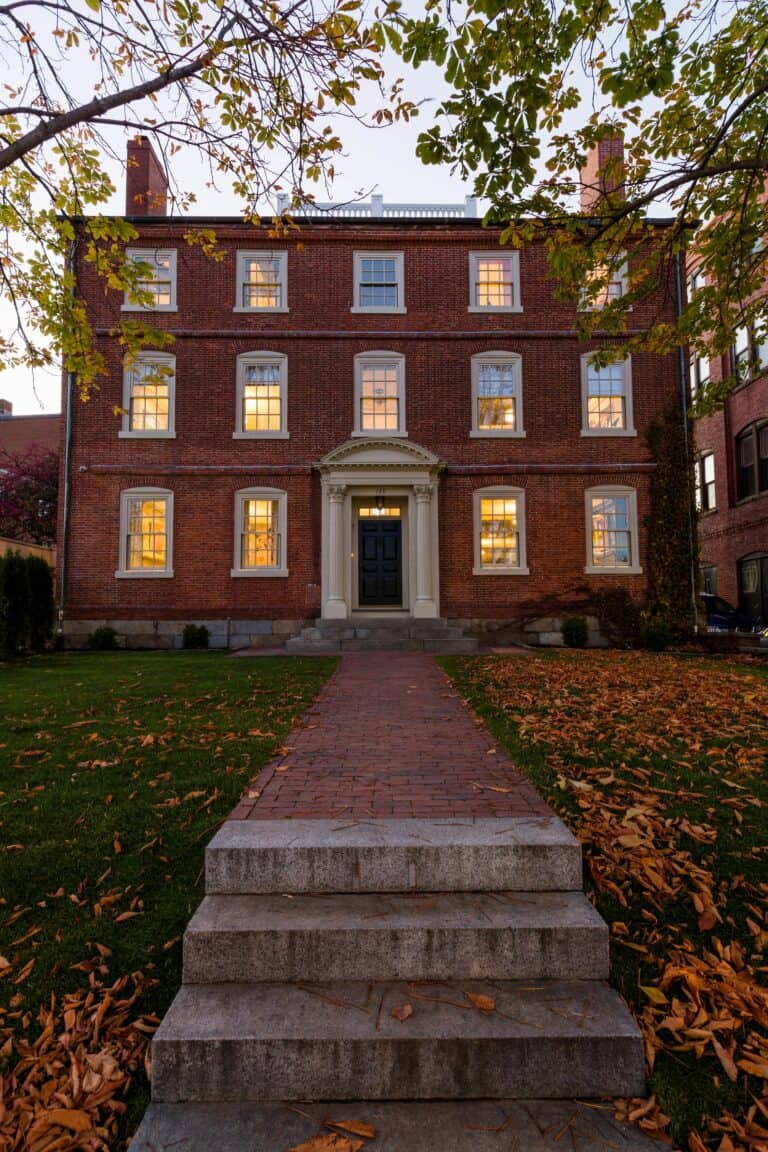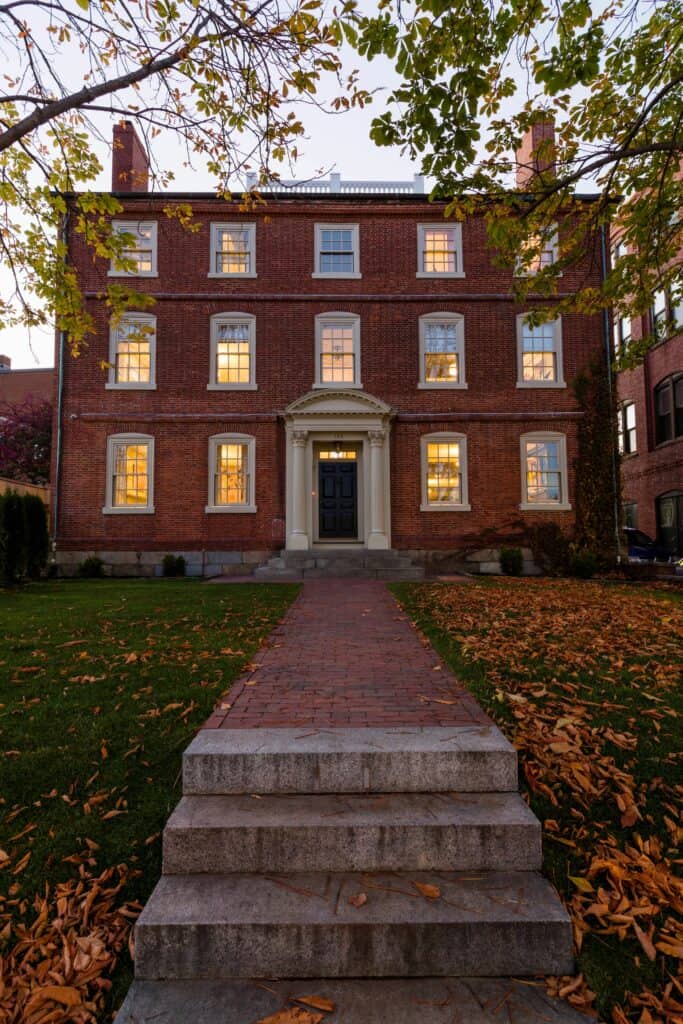 👻 15 Haunted Hotels to Stay In… If You Dare!
Final Thoughts: New England Ghost Tours
There are so many amazing ghost tours in New England, and honestly, no matter which one you choose to visit, you can't go wrong.
As mentioned earlier, just make sure you make your reservation in advance and double-check the age requirements if you are visiting with children. Which New England ghost tour would you most want to go on from this list?
You Might Also Like: