Do you love New England? Well, you've come to the right place, cause so do we!
This site was designed to celebrate that love of New England, and to be a leading resource for New England travel. Our hope is that this site grows to become an incomparable guide to all the best things to see, do, and enjoy in the beautiful region of New England. PS: We've made it to this list of the top 40 New England blogs. Woohoo!
This site is owned and operated by me, Amy Hartle. I've been a full-time blogger for nearly 8 years over on my other site, Two Drifters, and New England With Love is my opportunity to share all of my favorite New England destinations and activities.
I absolutely love New England, although—I admit—I'm not a native. I grew up in Florida and moved with my family to Vermont in the early 2000s. I've lived in New England on and off since then, attending college in New Hampshire (go Plymouth State) and spending a lot of time in my favorite New England city: Burlington, VT.
This site is not just about MY love for New England, however. It's about all of ours. For that reason, you'll see lots of contributors on this site, sharing their travel advice for the places they know best. Interested in writing for us? Get in touch!
So what do we write about?
On New England With Love, you'll find content about all six fabulous New England states: Vermont. New Hampshire, Maine, Massachusetts, Rhode Island, and Connecticut.
There will be travel guides for your favorite cities, small towns, and off-the-beaten path spots. There will be articles about outdoor adventures to be had in each state, such as hiking, camping, skiing, and much more. We'll feature coastal activities too, from whale watching to sailing and more. All that you know and love about New England you will find here.
And let's not forget about FOOD! New England is home to some awesome food (not to mention award-winning craft beer). So yes, you'll read all about that here, and drool over each and every page, no doubt.
What else? Expect to read about New England's best bookshops, family-friendly sites, hotels, romantic getaway spots, coffee shops, waterfalls, wildlife, and a whole lot more. We can't wait to explore this region with you!
---
In the Press
New England With Love has been featured in publications across the web. Some of our favorite mentions are included below:
What is Boston Known For? – Redfin
---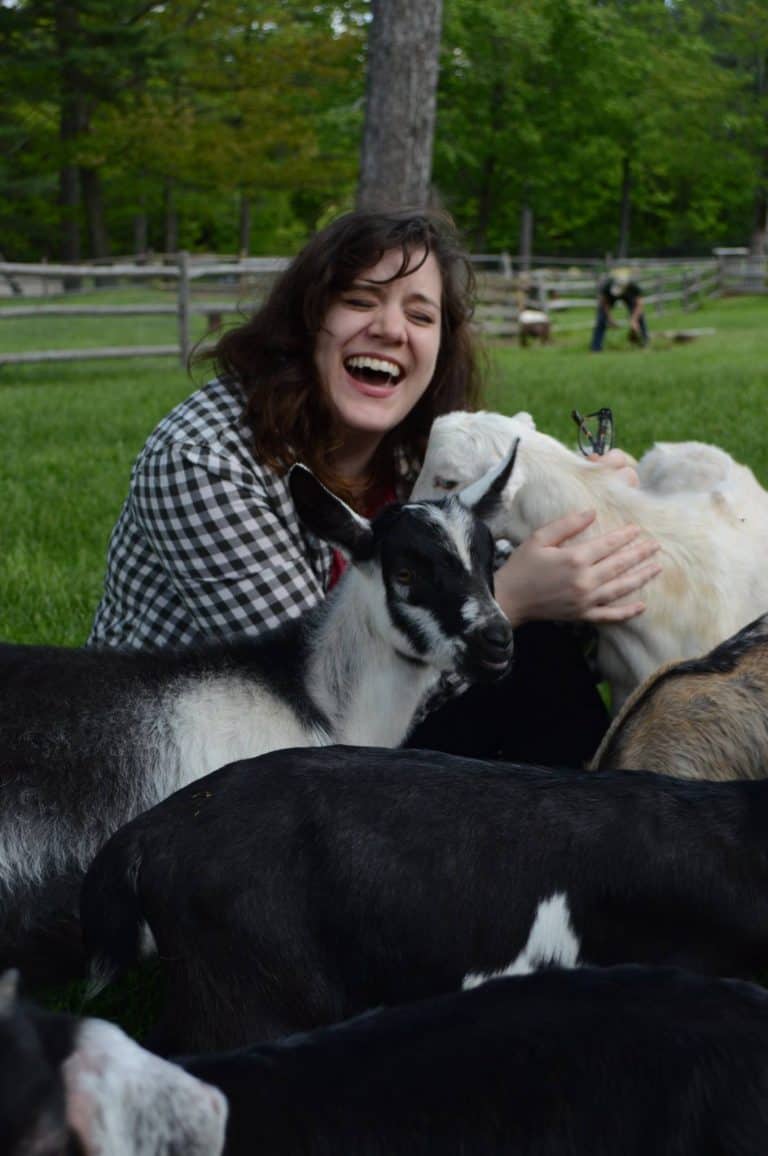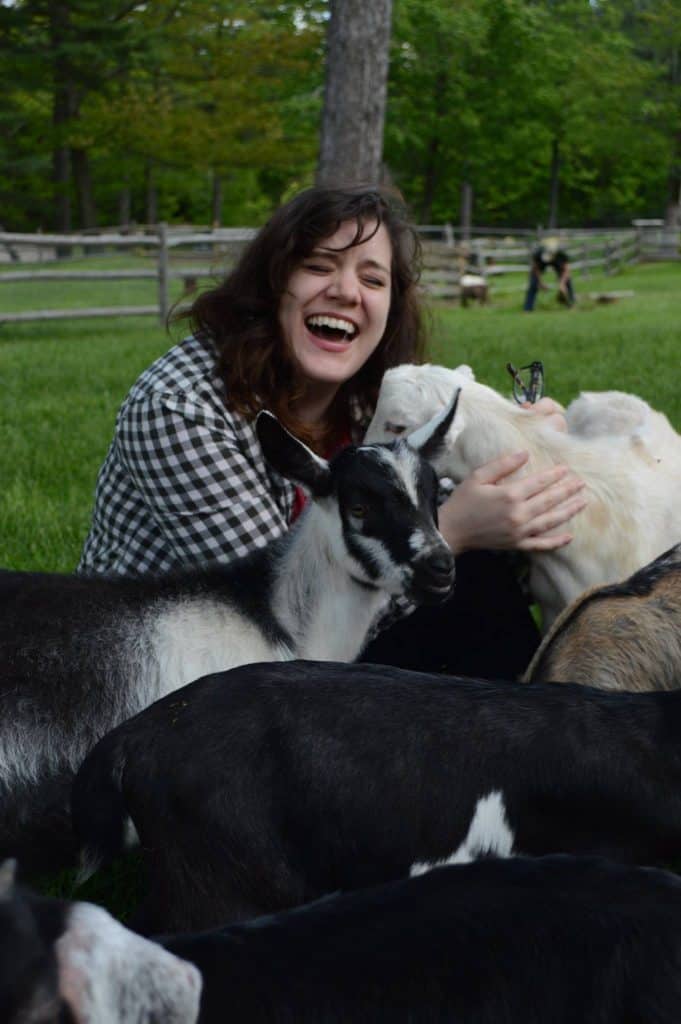 About Editor Amy Hartle:
Amy is the founder and editor of New England With Love. A proud Vermonter, she hopes to share her love of New England and help you find the best adventures in the region. With a Bachelor's degree in Musical Theatre and a Master's in English, Amy strives to both educate and entertain in everything she creates, and ideally, adds a bit of humor as well. She loves to make you laugh!
Amy is also blogger/founder at Two Drifters, where she blogs alongside her husband about couples travel and relationships, and East Coast With Kids, a site highlighting where to adventure in the East Coast USA with kids in tow. When not working on websites, Amy is probably reading, cuddling her husband and baby, & drinking a maple latte as she plans their next trip.
Amy is also the author of a book! Do You Love Me? How to Stop Seeking Reassurance in Relationships is available via Amazon.