New England With Love: Your Travel Guide to New England USA
Greetings! Welcome to New England With Love, a travel site dedicated to sharing the best in New England travel, food, fun, and more. I'm so glad you're here.
New England is a beautiful region with so much to do, and something for everyone. Whether you're planning a family vacation, romantic getaway, or an adventurous road trip, you'll find a travel guide, itinerary, or travel tips here.
Wondering where to start? Below you'll find the main travel guides for each state. They are the perfect place to start planning your journey.
Or, if you're not quite sure where you want to go, start here: The Ultimate New England Bucket List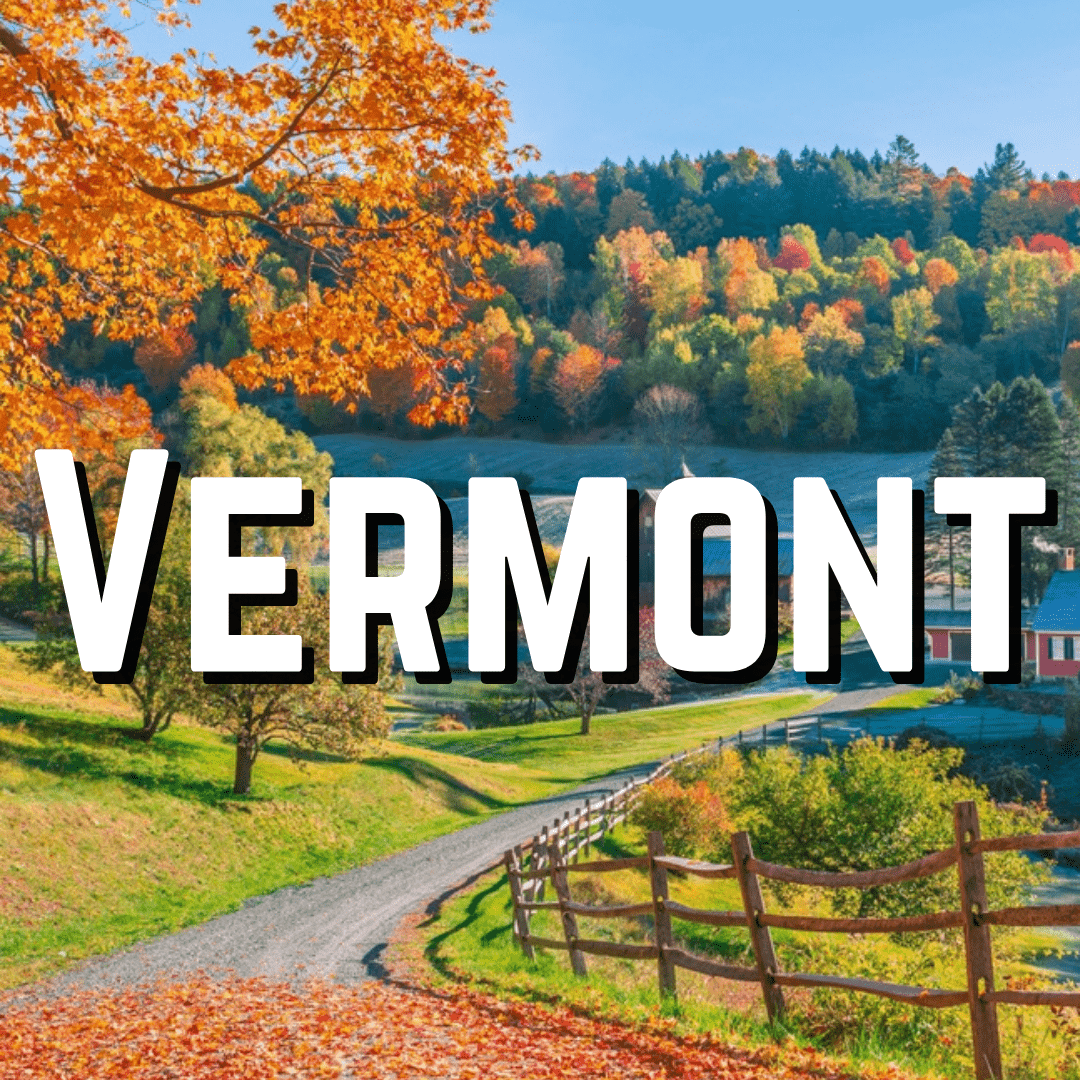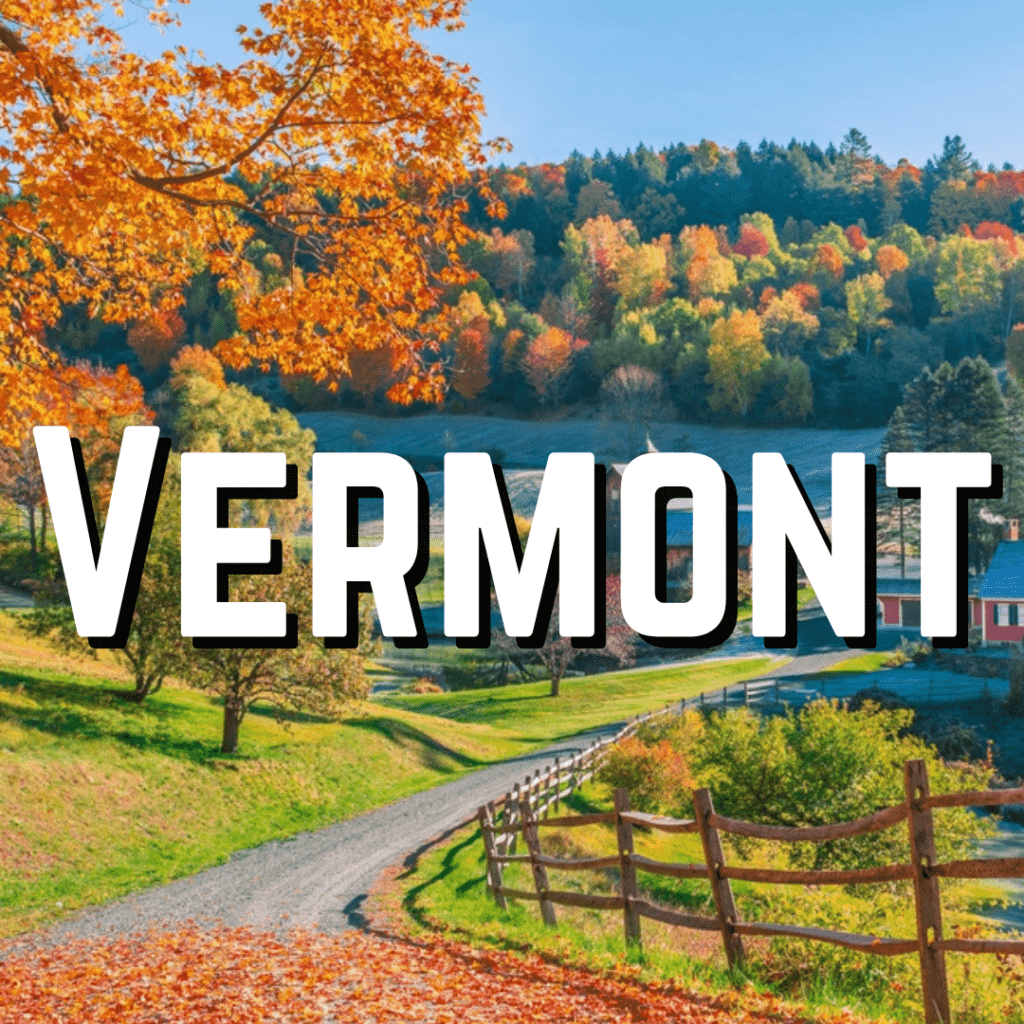 ---
Hi, I'm Amy!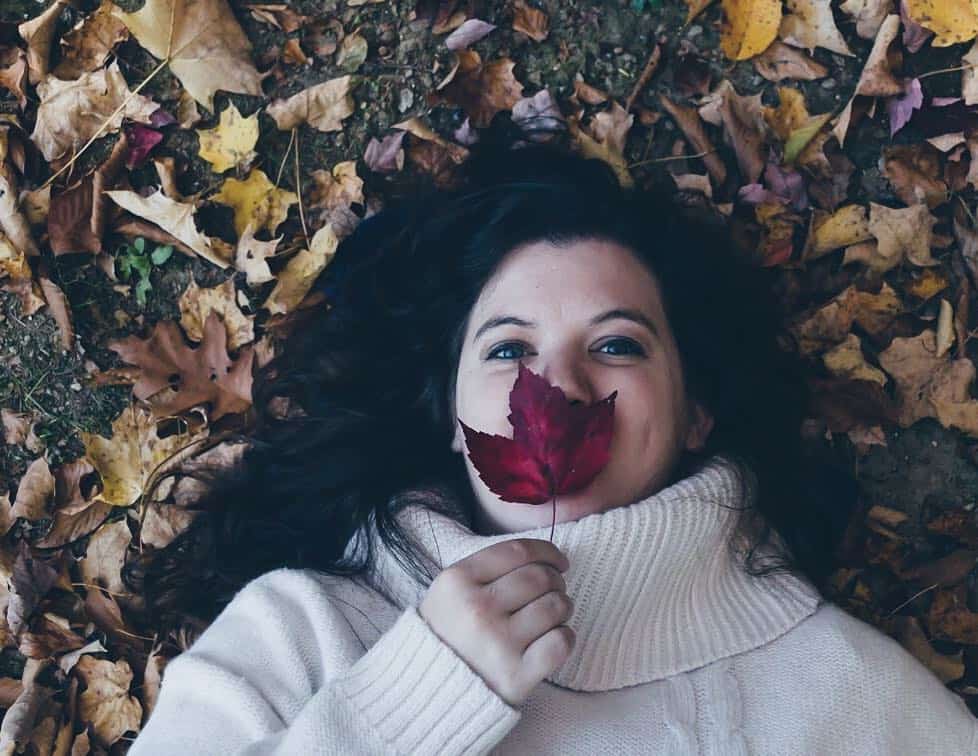 Hi there! I'm the founder behind New England With Love. I'm here because I love New England, and I'll bet that's why you're here, too!

You want to explore more of this amazing region, or want to explore it for the first time!

I've been traveling New England for more than 20 years, and I created this site to share my favorite discoveries with you.

I became a New England travel blogger so I could help travelers like you find everything you need to help you plan an unforgettable northeast adventure.