It's that time of year. Kids are out of school, summer has begun, and ice cream is in its element. But, as we all know, not all ice cream is equal.
If you're looking for the best ice cream in Connecticut, you've come to the right place. I've done all the hard work of ice cream tasting for you – hehe! These are my top picks for the 10 best ice cream shops in Connecticut for summer and beyond.
Best Ice Cream in Connecticut
Arethusa Farm Dairy and Café – Bantam, West Hartford, and New Haven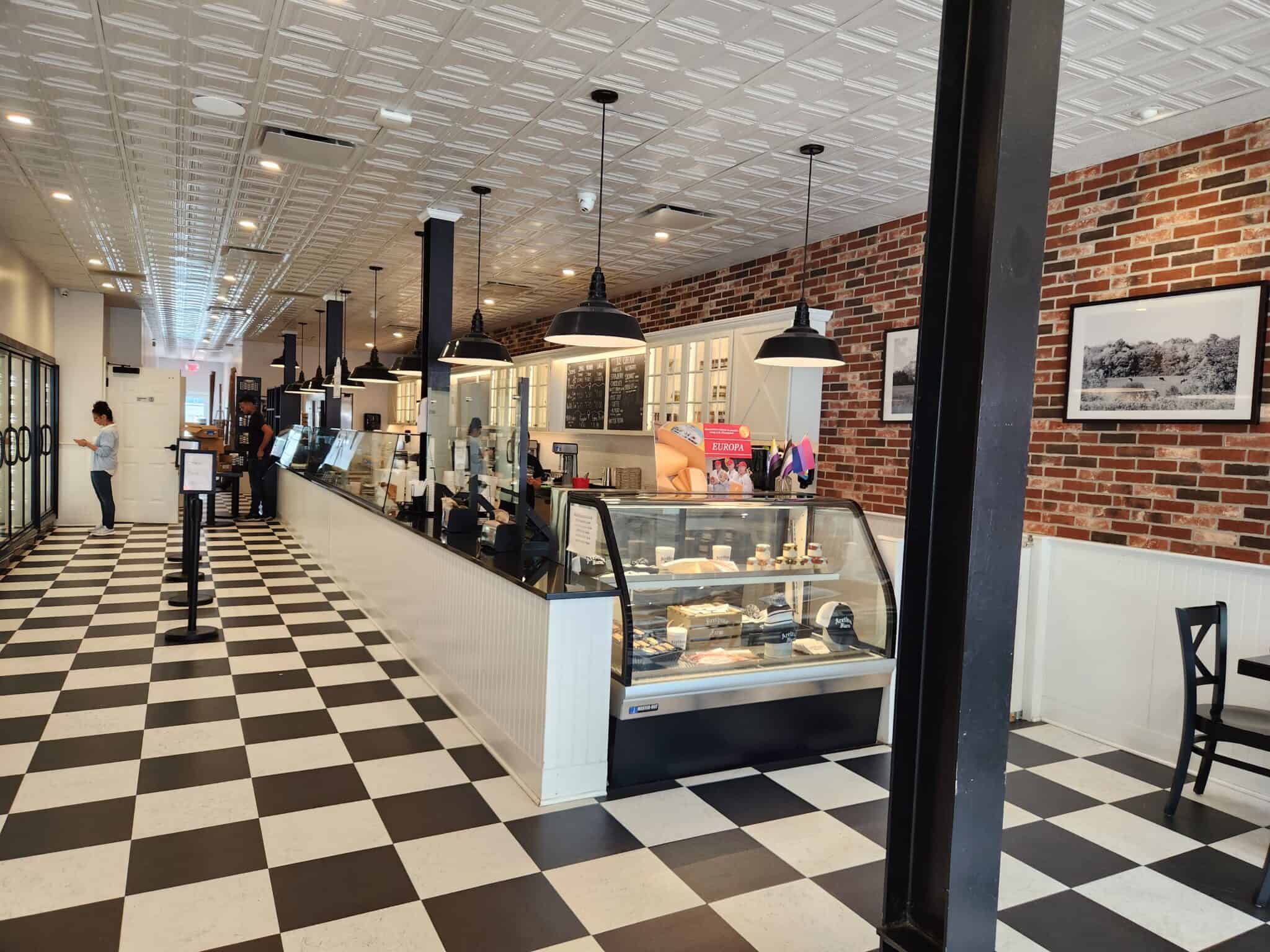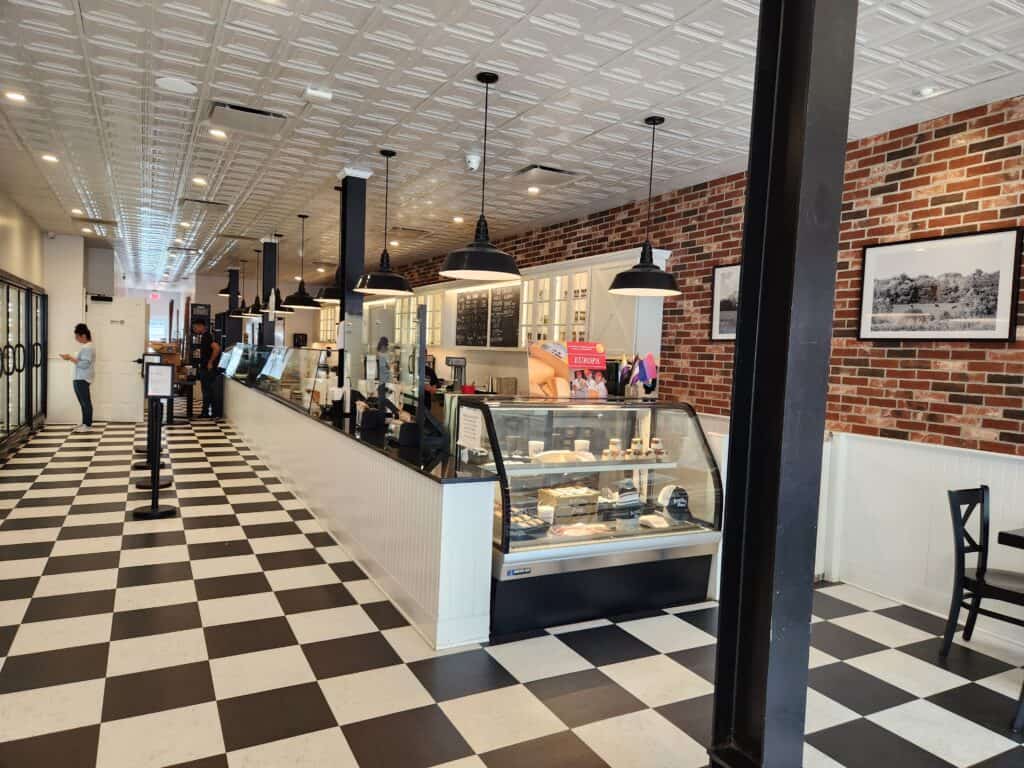 It seems like no Connecticut ice cream list can be had without Arethusa being in the mix. Arethusa Farm dates back to 1868, starting as a farm in Litchfield delivering milk and dairy products locally. Arethusa, as we know it now, began in 1999 when the land was sold to new owners, and 2001 when the first five cows were purchased.
The business grew, adding more products and storefronts including its delicious ice cream. All of the products are made from the milk of Arethusa cows and they now have ice cream shops in Bantam (Litchfield), New Haven, and West Hartford.
Read Next: 9 Can't-Miss Restaurants in Litchfield CT
Mystic Drawbridge Ice Cream – Mystic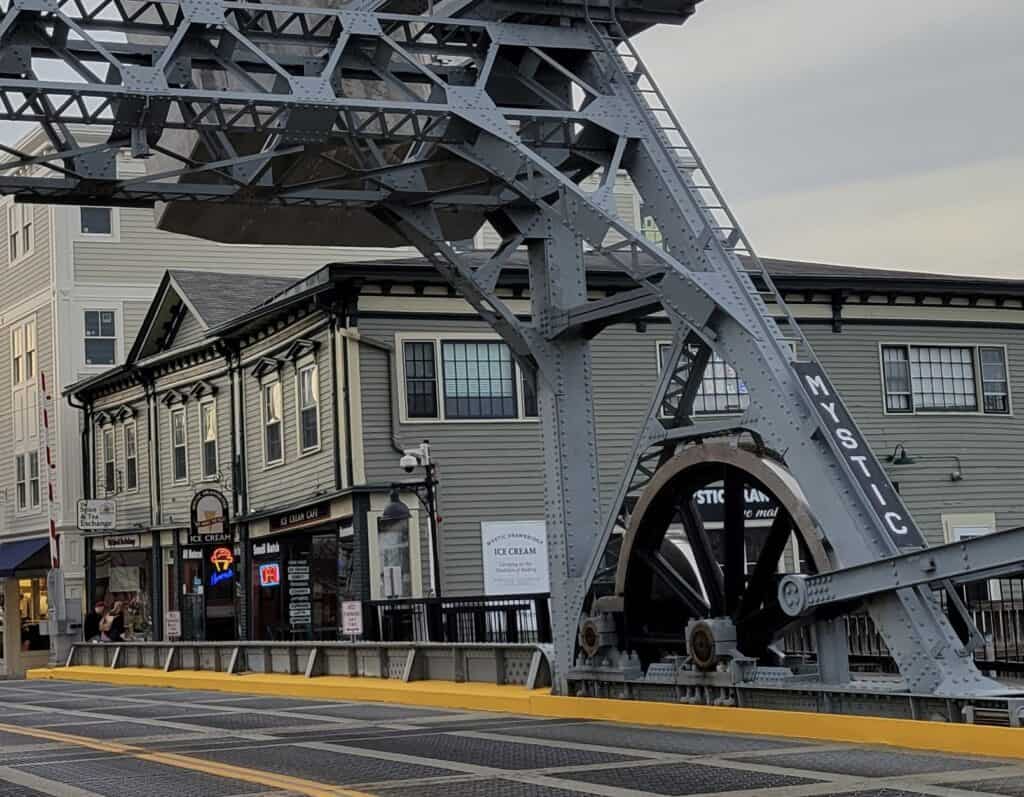 Mystic Drawbridge Ice Cream is in adorable downtown Mystic right next to, that's right, Mystic Drawbridge. It's the epitome of ice cream with a view. You have a myriad of options of where to enjoy your cone including sitting inside the shop, walking the streets of downtown, or sitting on the docks and watching the boats.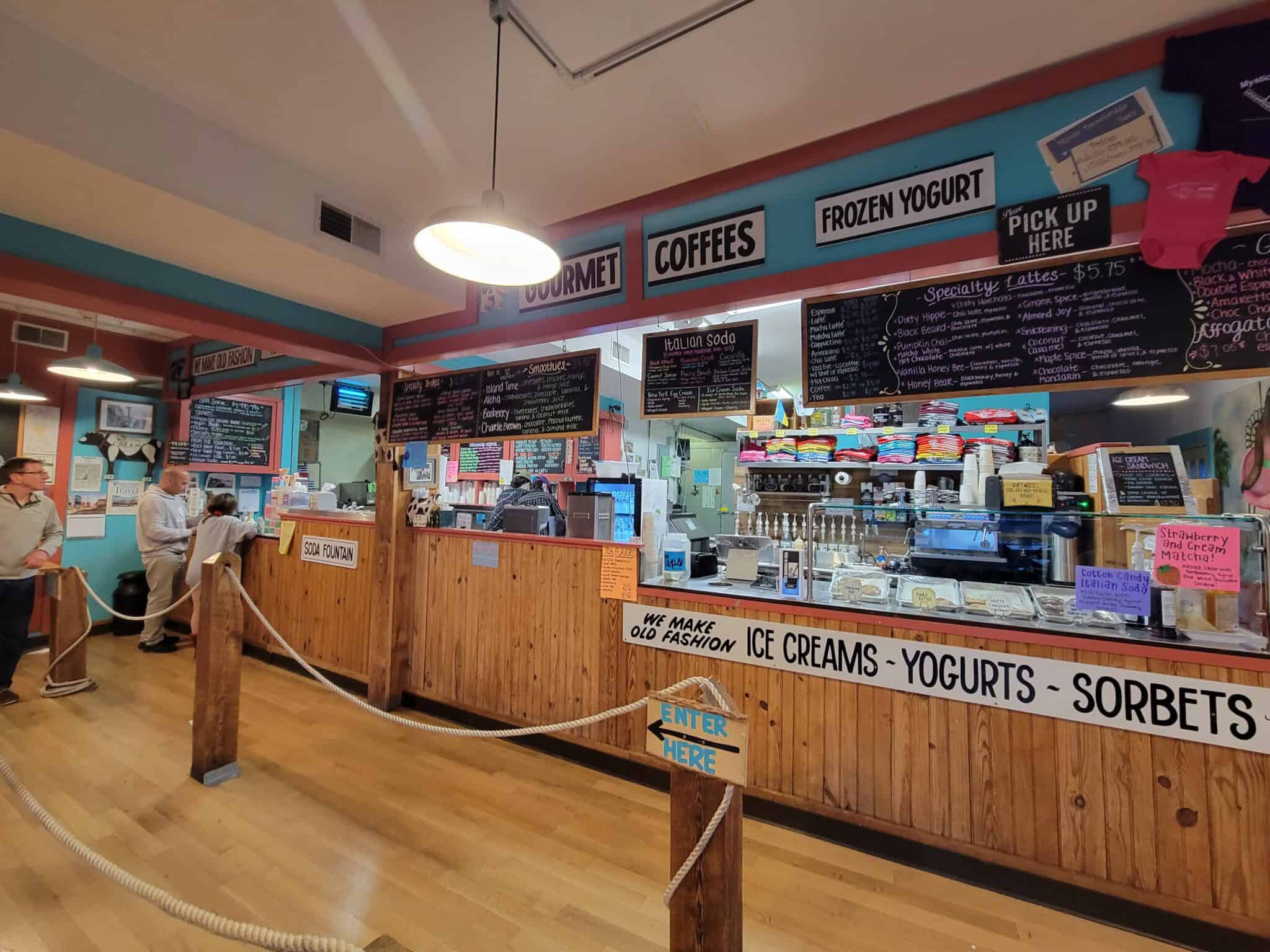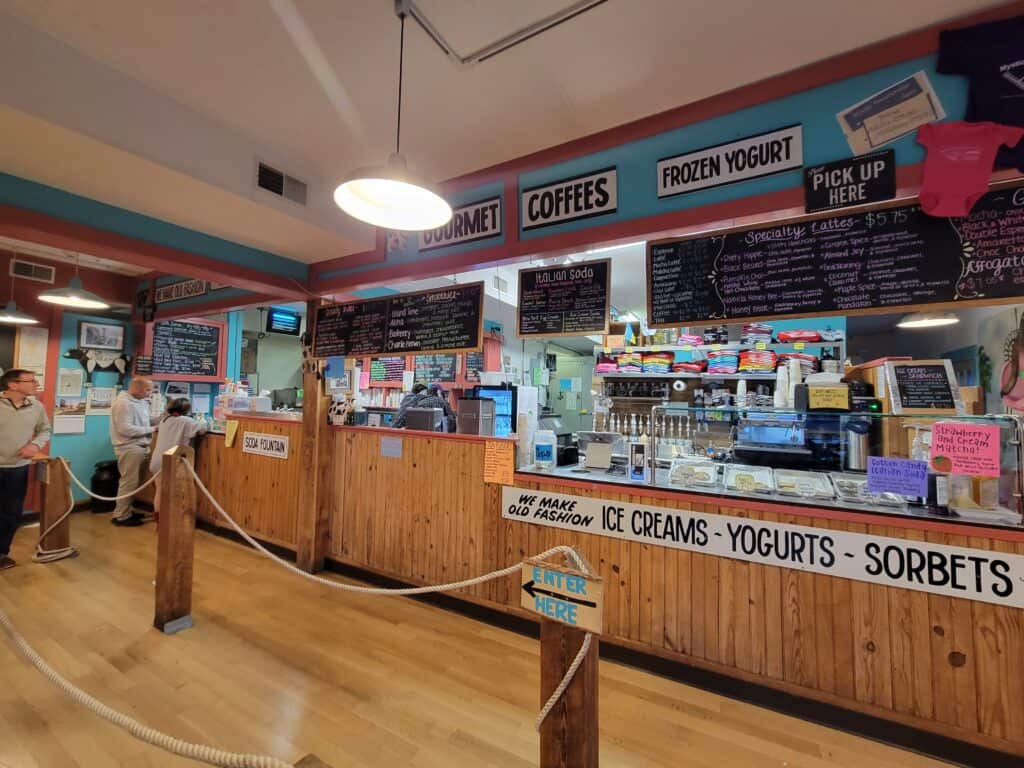 But this ice cream shop is more than just the location. If you stand outside the front door of the shop, you can see two other ice cream shops. If you get in your car and drive down the road, you have even more options. Even so, Mystic Drawbridge Ice Cream is the top choice, evident by its summertime, never-ending line. The delicious ice cream matches the awesome location.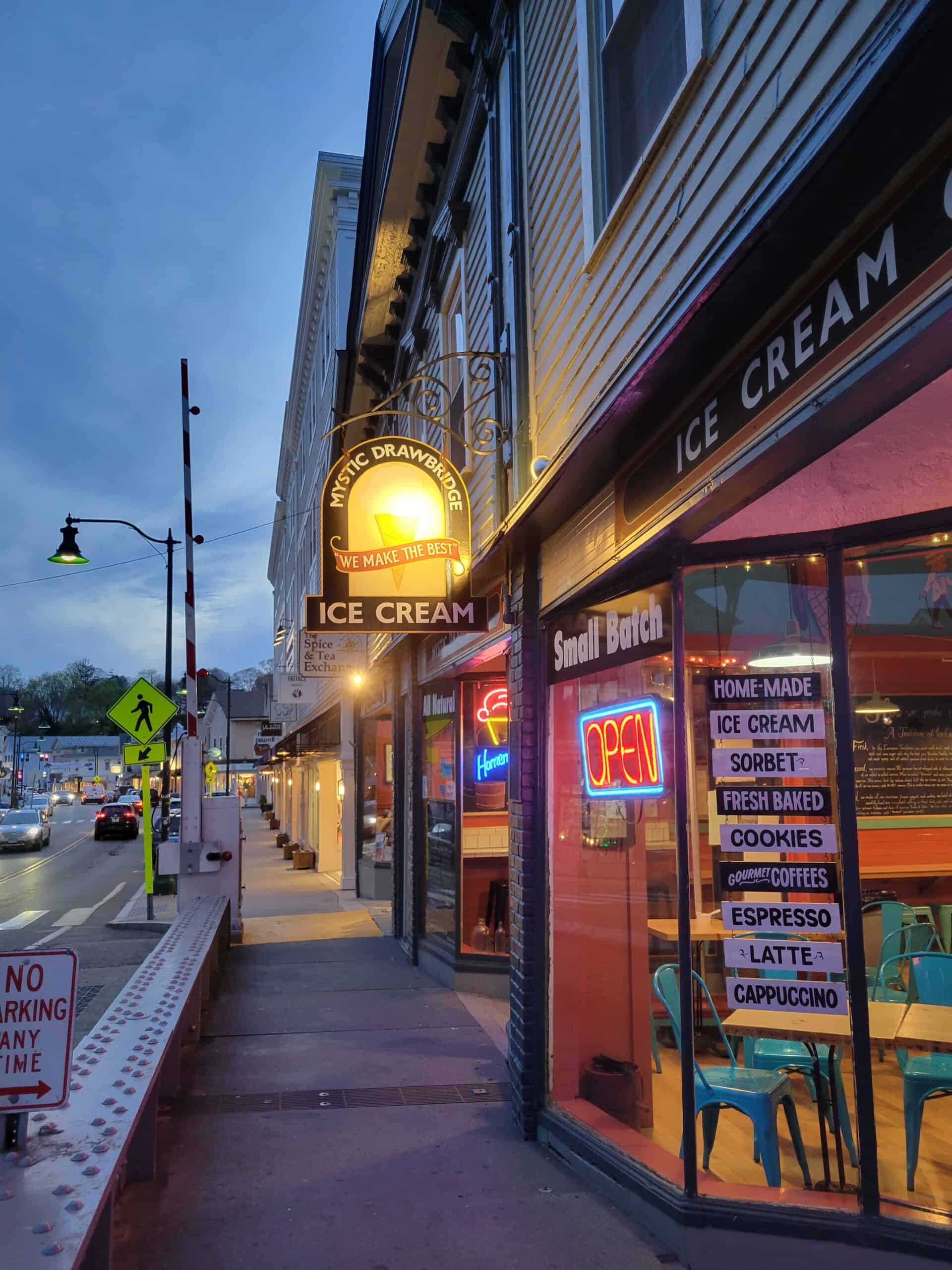 Read Next: 11 Best Restaurants in Mystic Connecticut
Shady Glen – Manchester
Shady Glen includes a diner that's known for its cheeseburger but the ice cream came first. They have a long history of making and selling ice cream, dating back to the 1940's. In recent years, Shady Glen's Chocolate Chip was named Connecticut's best frozen dessert by Food Network Magazine.
What makes it different is that, instead of the traditional chocolate chips we all think of, the chips are small bits of chocolate, almost as if they've been shaved (or chipped) off a chocolate block.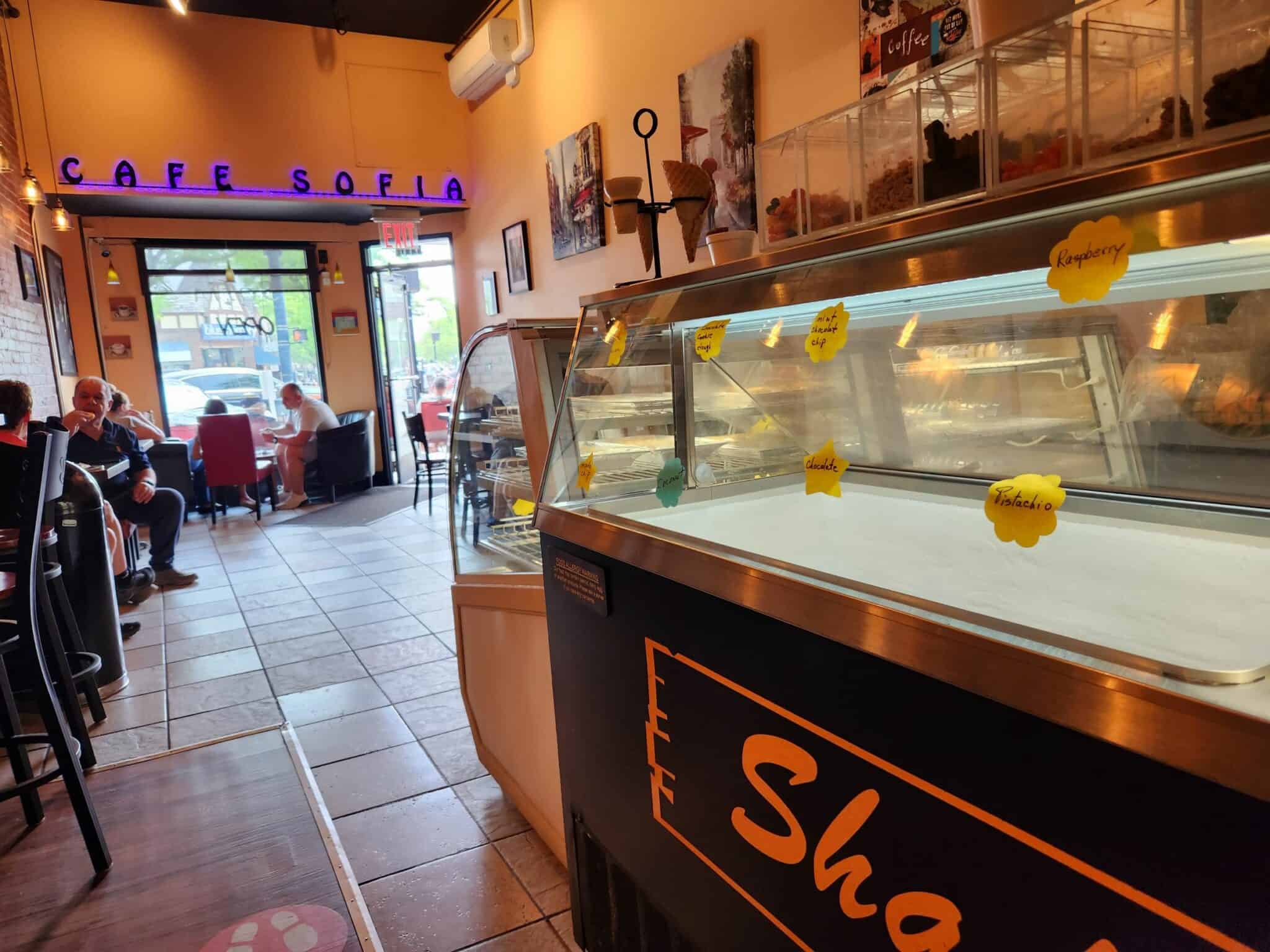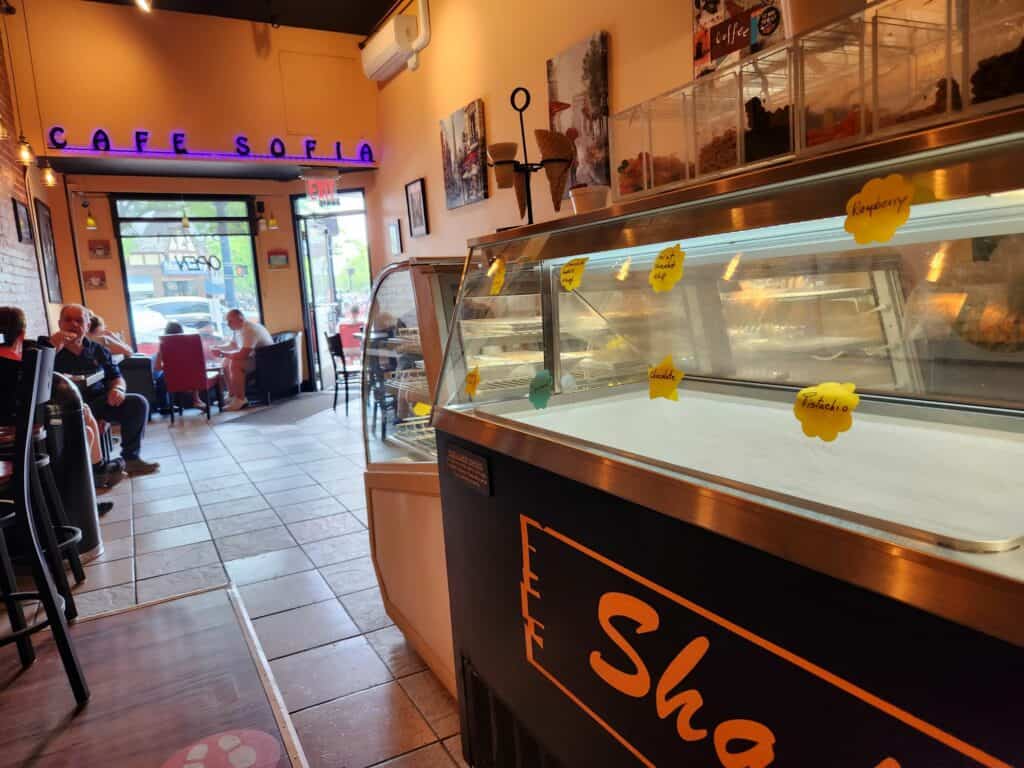 If chocolate chip isn't your jam that's ok. The ice cream is all-around good and they offer seasonal flavors as well. Additionally, you can find their ice cream at other locations including West Hartford Center out of the adorable Café Sofia.
Wentworth Homemade Ice Cream – Hamden
Wentworth Homemade Ice Cream shop offers traditional ice cream, but also offers shakes, malts, and old school sundaes with a variety of toppings. They're a quaint shop with a great outdoor seating area.
They're located right near Sleeping Giant State Park, making this a perfect stop after a nice hike. They're known for their summertime favorite flavor: root beer float ice cream. Not to be confused with a traditional root beer float, this ice cream flavor is vanilla bean swirled with root beer flavored Italian ice.
Kloter's Ice Cream Barn – Ellington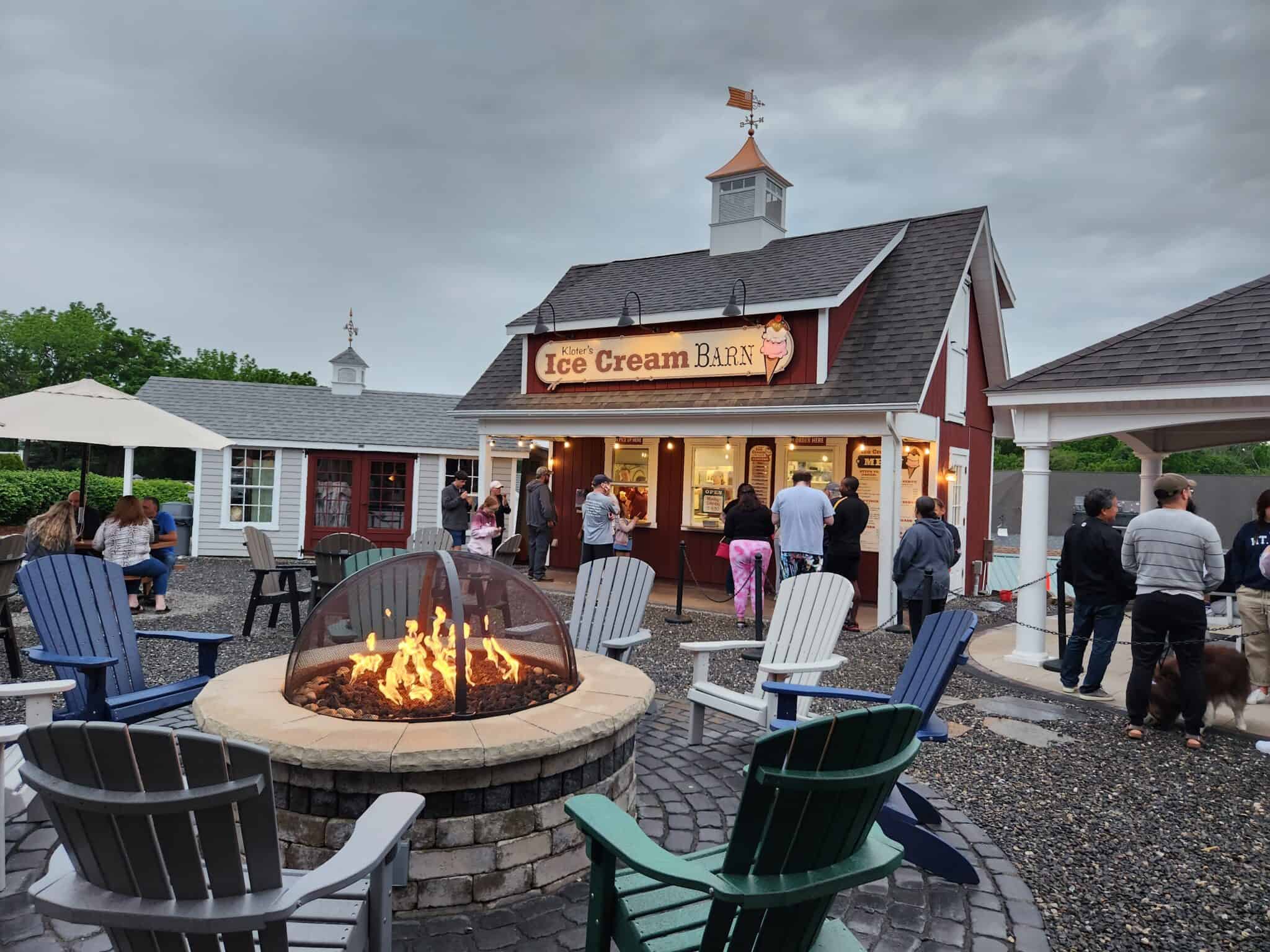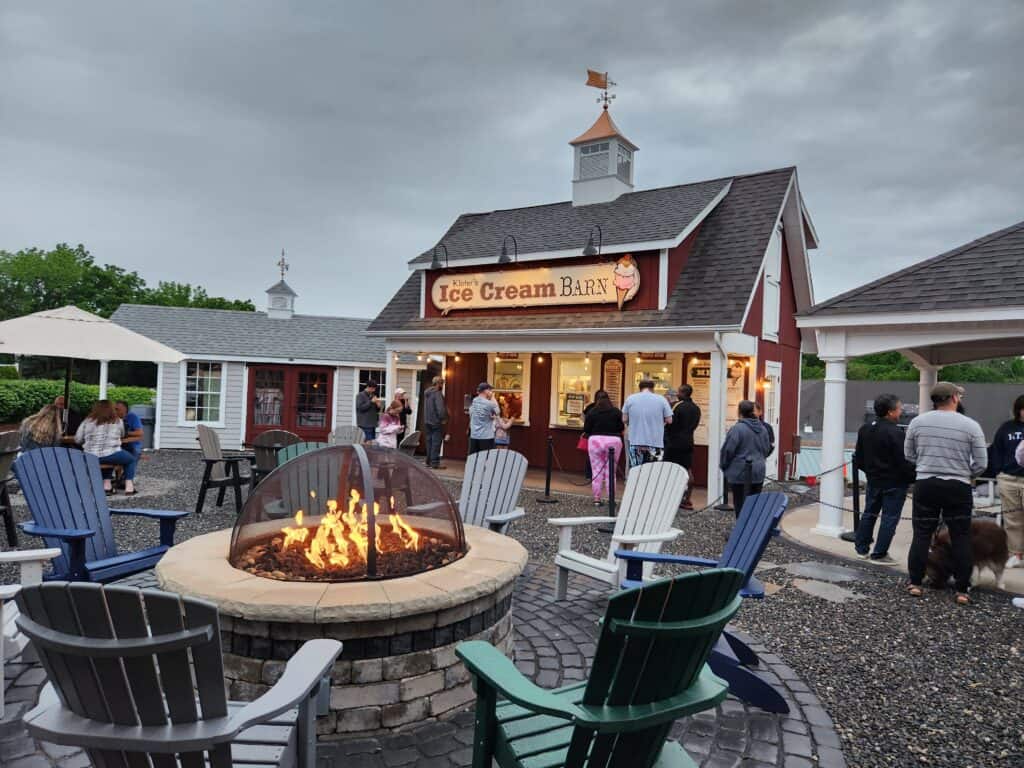 The bulk of Kloter's work involves selling outdoor structures like sheds and gazebos, and custom made, fine furniture. While ice cream may not seem like the obvious pairing, it was a dream side project of this family-owned business. And, with their ice cream stand right in the middle of their structure displays and store, there is no shortage of seating for this busy shop. They also have a fire pit to sit by while you enjoy your ice cream.
Kloter's also offers a promotion called Lucky Name of the Day, where you get a free scoop of ice cream if your first name matches their name of the day. The name of the day is listed every morning on their social media and they make sure every Monday is reserved for less common names.
Ferris Acres Creamery – Newtown
Residing on the very apropos Sugar Street, Ferris Acres Creamery is another family owned ice cream shop set right on the family farm. They have an extensive list of flavors with fun variations and fun names to go with them, such as Elvis Dream and Route 302 Chocolate Moo.
In addition to over 25 regular flavors, they have additional rotating flavors, sorbet, and vegan ice cream made with oat milk (their vegan flavors come from Buck's Ice Cream in Milford). They outsource the milk for their ice cream but still retain cows on property which you can view while enjoying your cone.
Honeycone Craft Ice Cream – Chester
The newest on the best ice cream shops in CT list, Honeycone Craft Ice Cream is a mother-daughter team that began their ice cream experimenting during the pandemic. They're constantly experimenting with flavors and will have new flavors monthly.
In addition to their ice cream, they make homemade sprinkles, waffle cones, and toppings. They also offer other dessert treats such as baklava and hot chocolate made from melted chocolate bars instead of powder.
Grassroots Ice Cream – Granby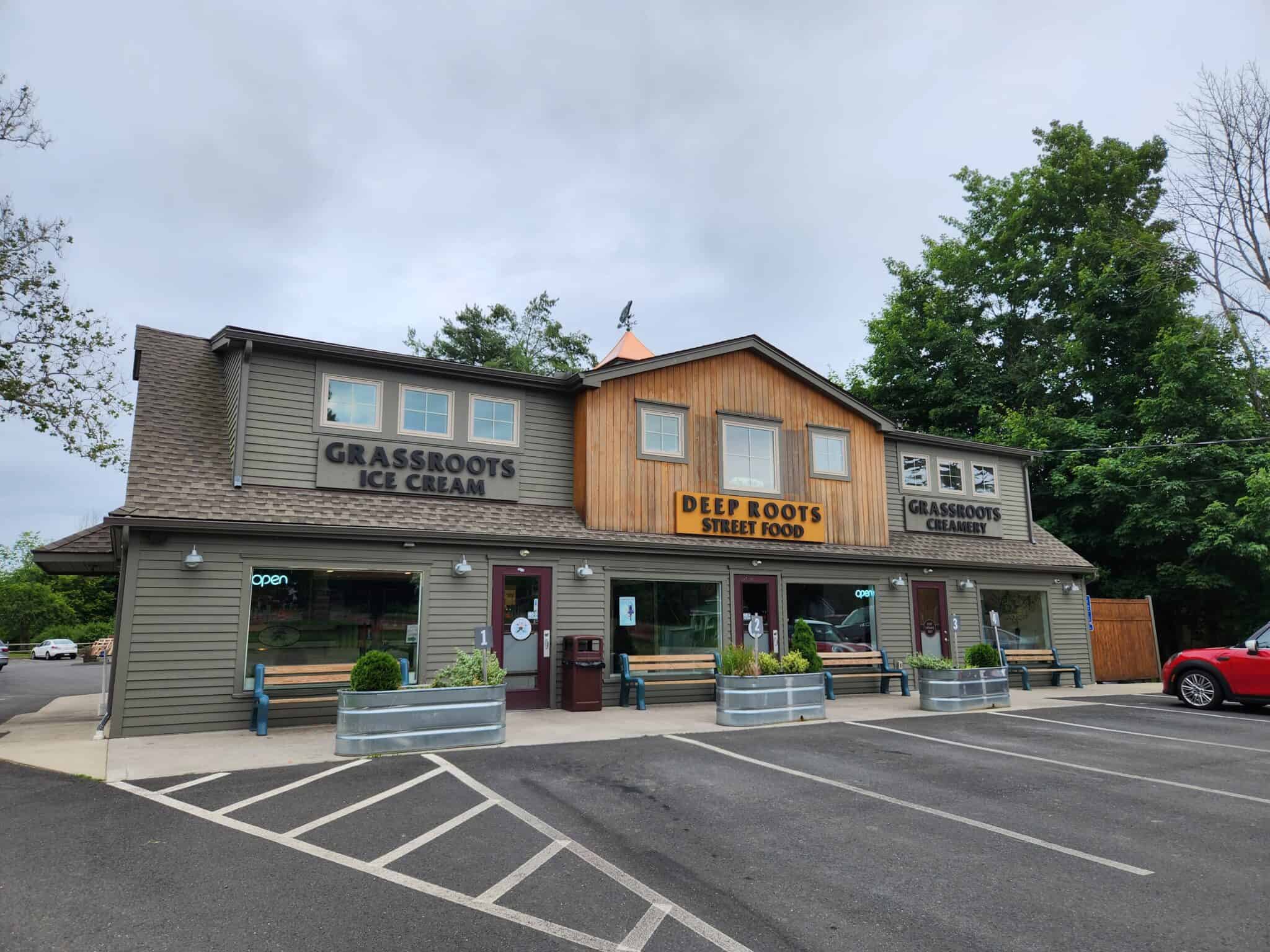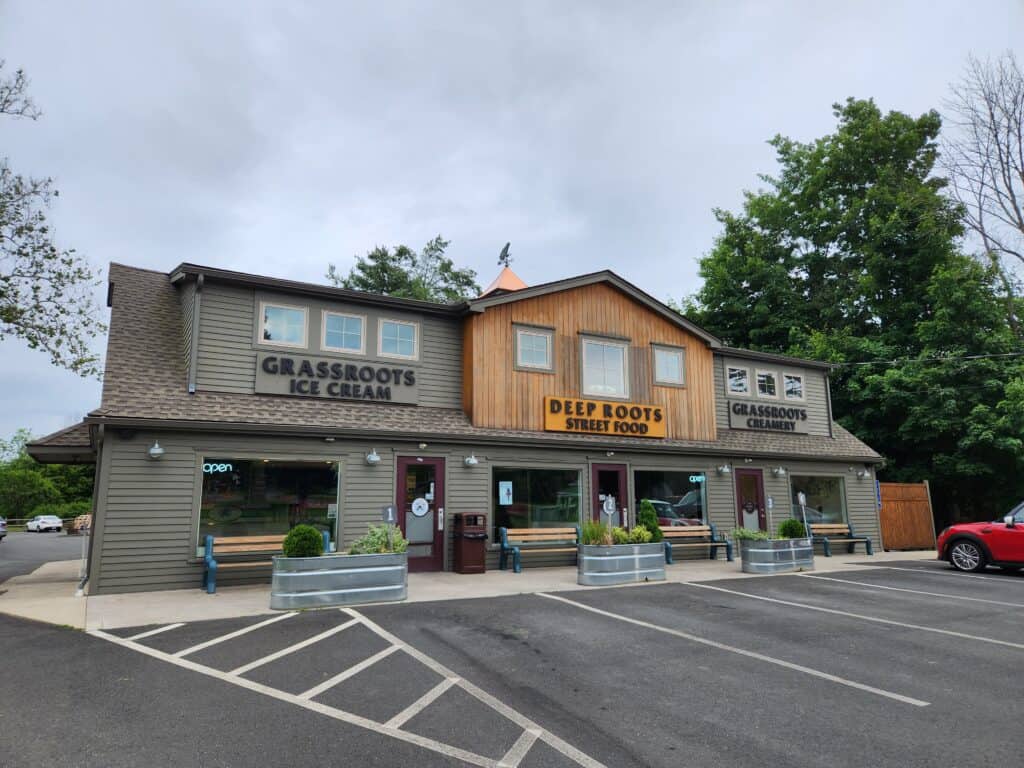 Grassroots Ice Cream in Granby started in 2013 taking over the old general store. They have dubbed themselves "New England style wickedly creative ice cream." With a wide variety of constantly rotating flavors, it's hard to argue with the statement. They carry the standard favorites but have a wild list of interesting ice cream combinations such as blood orange chocolate chip, key lime cheesecake, and rose chocolate.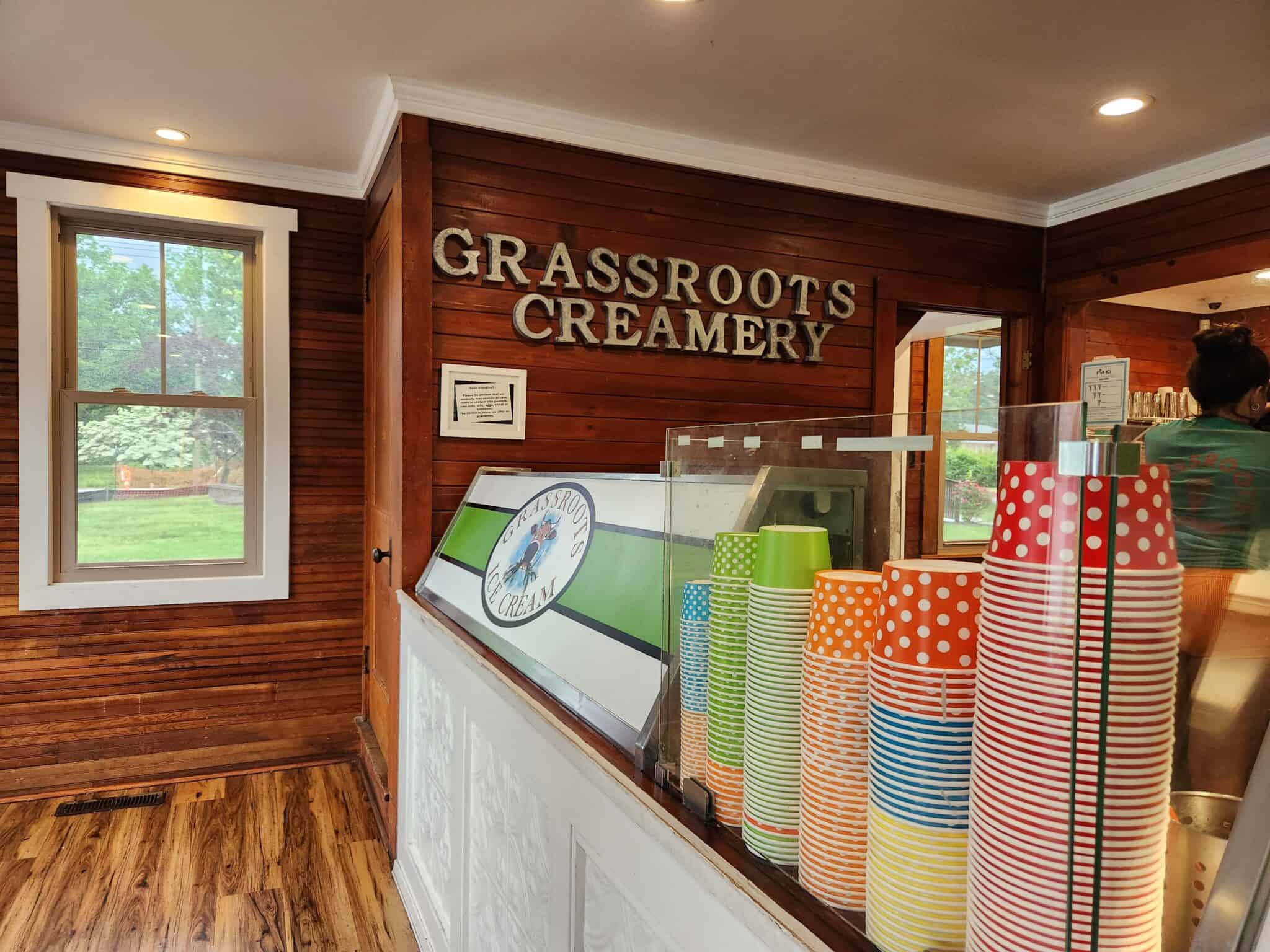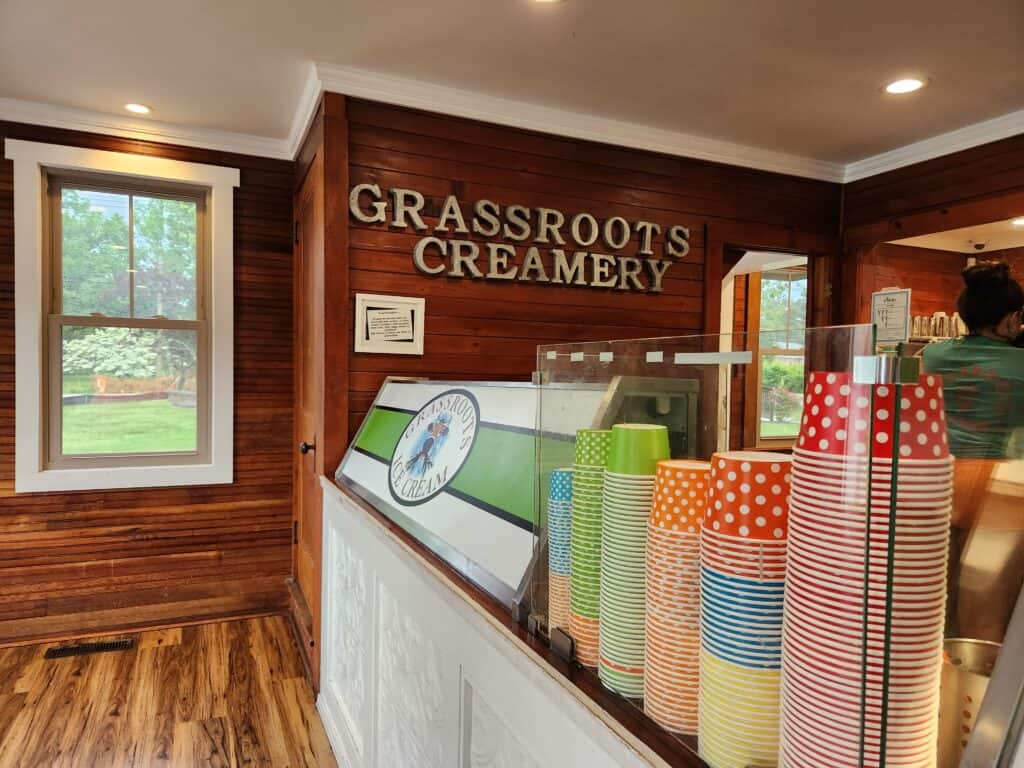 Their original location is in Granby and is connected to their sister restaurant, Deep Roots Street Food. They've opened a second location in New Milford and have a food truck in the works.
Sweet Claude's Ice Cream – Cheshire
Sweet Claude's Ice Cream in Cheshire is a local ice cream shop that makes all their ice cream on premises. They don't do ridiculous ice cream flavors like some of the others on this list, but instead do a lot of variations of traditional flavors such as Dough-Si-Dough, which is cookie dough ice cream that also has brownie batter chunks. This makes them different and fun without going overboard. They also offer sugar free and dairy free options.
Salem Valley Farms Ice Cream – Salem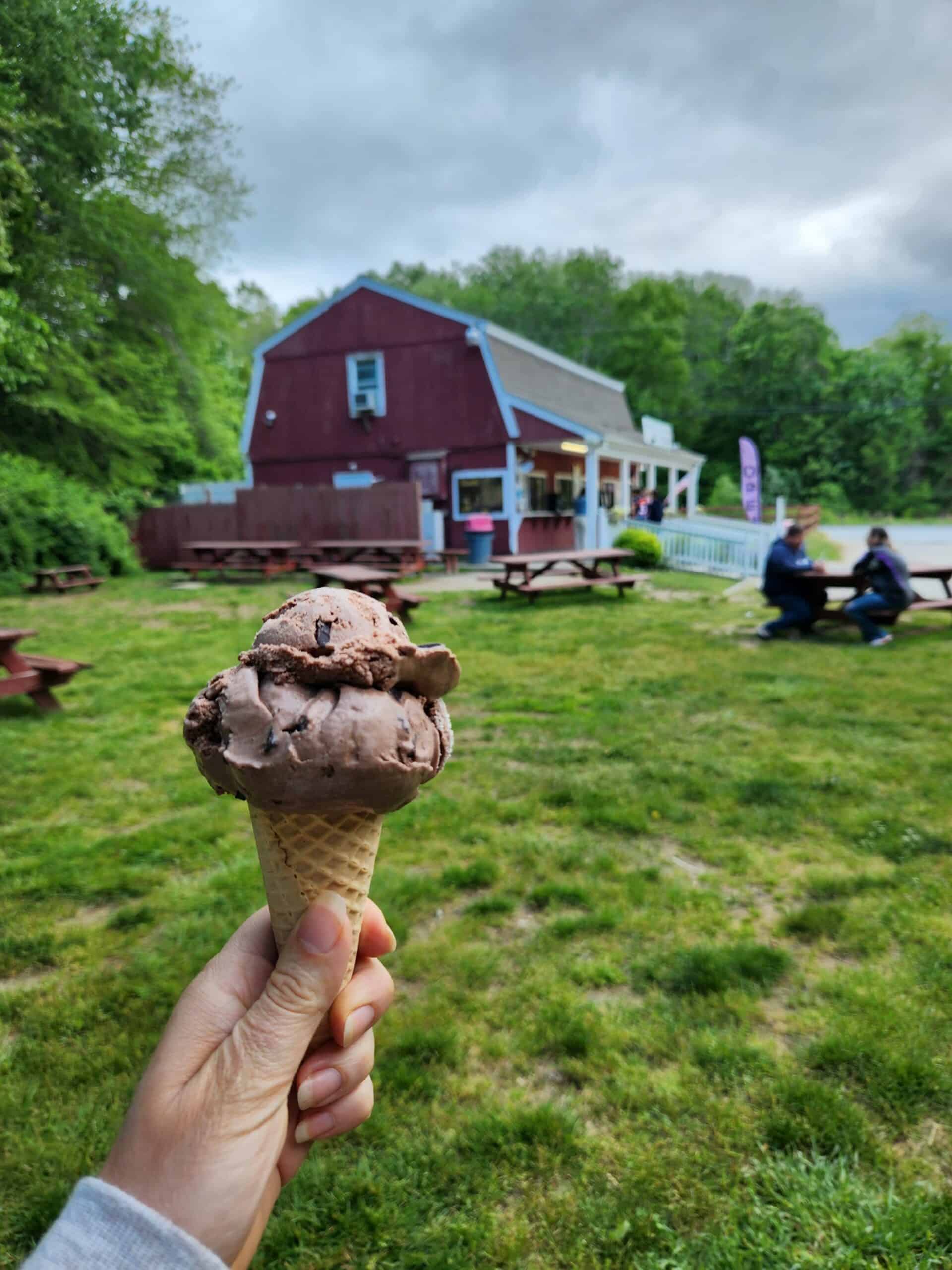 Salem Valley Farms, dubbed "The Ice Cream Barn" by the locals, makes and serves its handmade ice cream out of a quaint, little barn. It's a stand-alone, cash only shop that isn't really near anything, except the highway. There's no inside and the only seating options are the ground or a handful of picnic tables that have seen better days.
But, that doesn't matter; Salem Valley truly makes some of the best ice cream in Connecticut. Even though it's not the closest option for most, it's the top option. People migrate there from several surrounding towns and communities and there is almost always a line (though it moves relatively quickly). They make a myriad of flavors and are always experimenting and often have additional small batch flavors as well.
If they're a little too far to grab a cone, you can still get their ice cream in a pre-packaged quart. A list of places can be found on their website.
There are plenty of great ice cream shops in Connecticut, but these are my personal favorites. On a hot summer day, is there anything better than a sweet, creamy treat? Whether it's soft serve, unique flavors, or just something cold and sweet, Connecticut ice cream shops can serve it up!
Read These Next: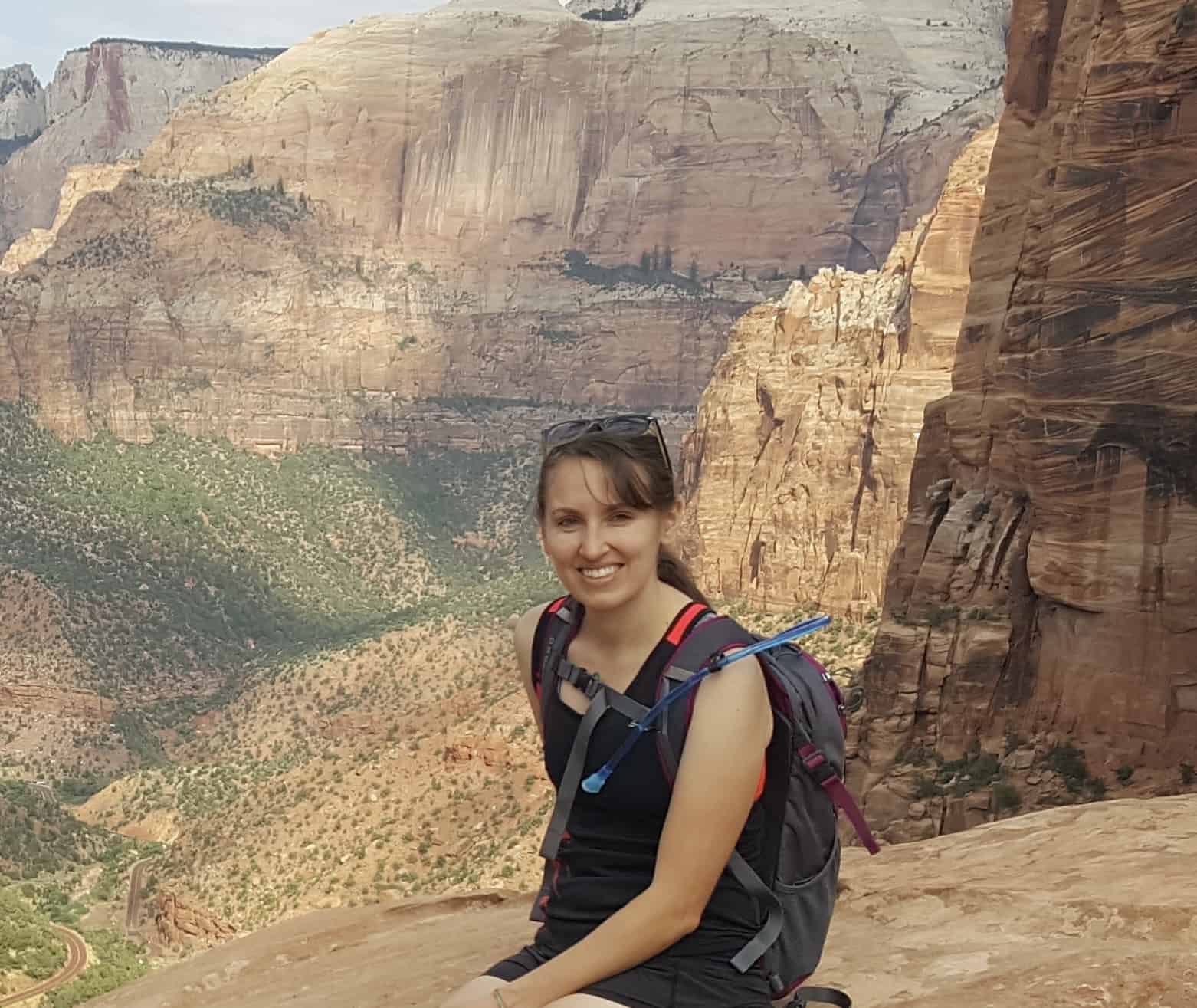 I am a backpacker, day-hiker, and 2019 Appalachian Trail thru-hiker based out of Connecticut. I love to travel domestically and abroad to explore new places and trails and then write about it for either online publications or my personal travel blog: Sidewinder Explores