Are you planning a visit to Marblehead, Massachusetts? There are so many things to do in Marblehead MA, whether you're just visiting or sticking around for awhile.
If you're looking for things to do in Marblehead MA this weekend or what to do in Marblehead today, check out this local events calendar to see what's happening during your visit.
A Quick Marblehead MA History
Once you've visited Marblehead, it is easy to understand why it is considered one of the top places to live in Massachusetts. This close-knit community was started in 1629 by English colonists from the Channel Islands and Cornwall.

Although Marblehead began as a fishing village, prior to the American Revolutionary War, this "village" quickly grew into one of the largest towns in the colonies. Their fishing and shipbuilding industry grew so large that in 1774 it actually replaced Boston as the main port of entry for goods.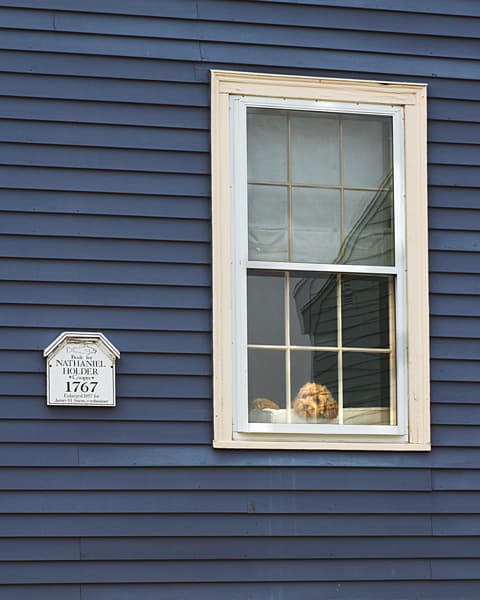 Marblehead residents have had many claims to fame including the claim of being the birthplace of the United States Navy. This claim was the result of the residents of Marblehead owning and manning a ship named Hannah. In 1775, the Hannah had become the first vessel to be converted to a warship for use during the American Revolution. Although often disputed by the nearby town of Beverly, it was Hannah's conversion to military service that gave Marblehead bragging rights to allege being the birthplace of the United States Navy.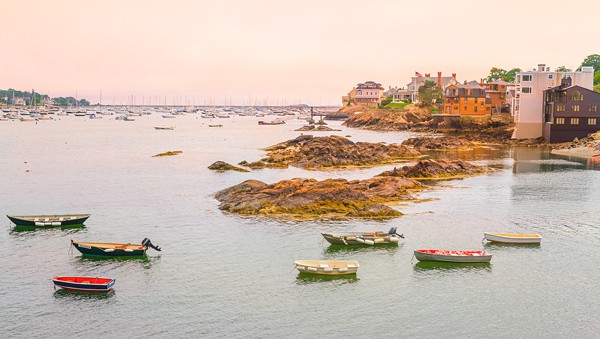 Visiting Marblehead MA
Marblehead is now known as a beautiful seaside resort town that is perfectly situated on a jutted peninsula. Its proximity to Boston, about a 35 minute drive, makes it a great option for commuters and visitors alike. The town is loaded with national historic landmarks and well-preserved 17th and 18th century architecture.
Marblehead's laid-back quintessential New England style and gorgeous rocky coastline makes it a perfect place to visit during any season. It has even been listed in Vogue as "New England's Best-Kept Seaside Secret."
The residents of this town are very friendly and helpful, with some of them having family ties that go back several generations, so you shouldn't hesitate to ask for directions or inquire about the town's history. Marblehead is a great destination if you wish to avoid the crowds of Martha's Vineyard, Cape Cod or Nantucket.
Top Things to Do in Marblehead MA
Historic Home Walk
This is my favorite thing to do in Marblehead! There are over 300 historic homes that date from the 17th and 18th century, a few of them a part of the Marblehead Museum property set and able to be entered and explored. Each old home is inscribed with the year that the structure was built and the original inhabitants. What I find most interesting are the professions that are also listed on the plaques like fishermen, captains, merchants, sailmakers, cobblers, and merchants.
One example is that of the home of General Jonathan Glover. General Glover was a native of Marblehead and the owner of the home shown below. His house was constructed in 1762 and is located at 11 Glover Square.
He led the first regiment of military mariners in our country's history, which became a precursor for the modern day Marines. His men were the soldiers that ferried General George Washington and his men across the ice-filled Delaware River in December 1776, among other accomplishments.
Helpful Hint: The best place to park is at Abbot Hall or Bank Square, both of which are located directly inside the Historical District. Walking maps and information for guided tours of Marblehead MA can be found at the following places:
Old Burial Hill
New England has some of the most beautiful cemeteries, and the Old Burial Hill in Marblehead is no exception and overlooks the harbor and part of the town. The graveyard was established in 1638 and contains the graves of "600 Revolutionary heroes" including that of General Jonathan Glover.
Other notable Marblehead citizens interred here are "Old Black Joe", a slave who served in the American Revolution, and Wilmot "Mammy" Redd, the only citizen of Marblehead to be executed for witchcraft during the Salem Witch Trials of 1692.

Also located on the hill are two monuments dedicated to soldiers and fishermen of Marblehead.
Helpful Hint: There are three entrances to the cemetery. The main entrance is on Orne Street and is discernable by a historic marker. The other entrances are located on Pond Street and by Redd's Pond. More information can be retrieved at The Town of Marblehead Massachusetts website.
Another note: This cemetery is also one of the filming locations used in the film Hocus Pocus. You can see our post on all of the Hocus Pocus filming locations here.
Fort Sewall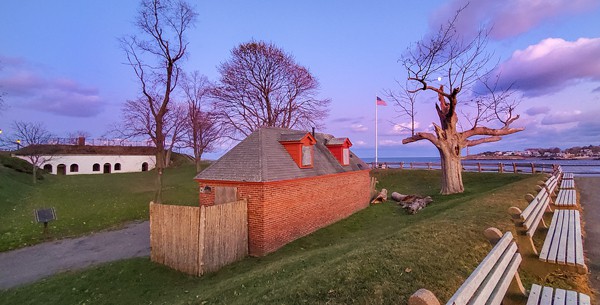 This historic Marblehead fort started as rough fortification barriers built by the British in 1644 known as Gale's Head. It was established to protect and defend Marblehead and its fishing ships from pirates and other invaders. In 1742 the grounds and fort were improved into an actual fort which was used during the American Revolution and War of 1812 and is one of the oldest pre-Revolutionary forts still standing.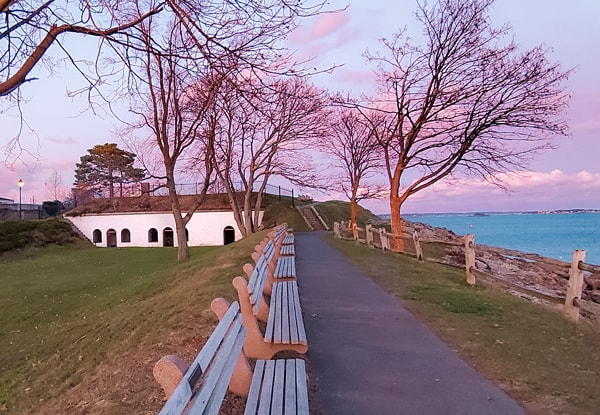 The fort is best known for an incident that occurred on April 3, 1814 when the USS Constitution, "Old Ironsides", being chased by two British frigates, made its escape into the harbor under the protection of the fort's cannons. Fort Sewall has not been used since 1814. In 1892 the fort was repurposed as a public park for all citizens to enjoy and provides a serene space that offers an incredible view of the harbor. During your visit, be sure to check out the bunkers and underground chambers that were once used to hold prisoners and soldiers.
Helpful Hint: The fort is located at the very end of Front Street.
Explore Marblehead by SUP
One of the coolest ways to explore Marblehead MA is by Stand Up Paddleboard! Check out the rentals, lessons, and group tours at SUP East Coast Style during the warm weather months so you can partake in fun coastal Massachusetts activities like SUP yoga workshops, GLOW tours, and more.
Also check out these beautiful Marblehead beaches!
Marblehead Lighthouse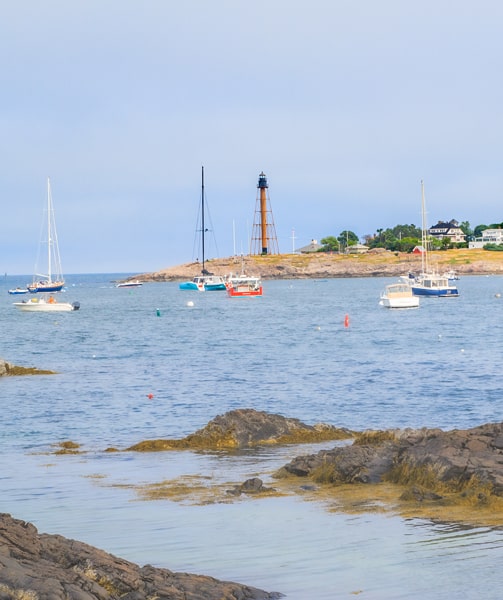 The Marblehead lighthouse you currently see is not the first lighthouse built in Marblehead. The original was constructed in 1835 out of white stone and was only 23 feet tall. The structure contained a kitchen and two bedrooms. The ten beacon lamps were powered by whale oil and first lit on October 10, 1835.
Once larger homes were built around town, it became increasingly difficult to see the light. The original lighthouse was taken down and a 105 foot iron one was put in its place.
Helpful Hint: At the end of Highway 129 in Marblehead turn onto Ocean Ave and follow it onto Marblehead Neck. It will end at Follett Street, turn left onto Follet and that will lead you to the lighthouse. The grounds are open but the actual tower is closed. Many cool stories about the lighthouse and its history and keepers can be found here.
Crowninshield Island
Most people do not know that there is a small five acre island off the coast of Marblehead that visitors can either walk or wade over to during low tide. A kayak, canoe or paddleboard could be utilized when the water is higher.
If you enjoy hiking, several trails make it easy to walk around the tiny island. Children will enjoy the easy paths and nearby swing set. Diving is also a possibility from certain places on the island. There are saltwater and tidal pools that are full of shells and sea creatures for exploring too.

Helpful Hint: The island is located opposite of Beacon Street and Crowninshield Road.
3 Beacon Street

Marblehead, MA 01945

(781) 639-1961
*This company is over 100 years old and serves locally caught fresh seafood. They source directly from local fishermen as much as possible. I absolutely love the lobster roll and they do not skimp on the lobster; it is loaded! The oysters are also very tasty and always fresh! You truly cannot go wrong with this place!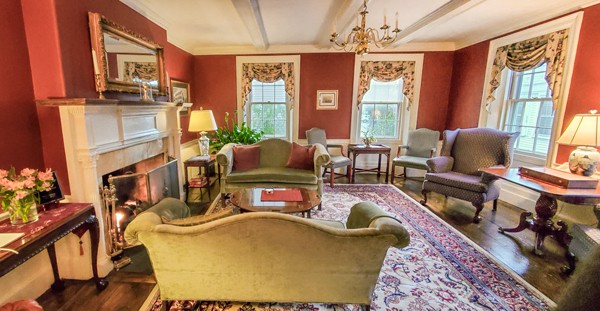 58 Washington Street

Marblehead, MA 01945

(781) 631-2186
*This romantic Marblehead inn has everything and is the perfect spot for a romantic getaway in MA! Twenty beautifully appointed rooms, a lovely bar area and cozy living room surrounding a warm fireplace create perfect places to relax after a day of exploring. Breakfast each morning is freshly prepared, delicious and filling. During my stay at this luxurious place, I have enjoyed its proximity to the historic areas, the harbor, shopping and…well, everything!
Click Here to Check Prices & Book!
Check out Marblehead Arts Association
The Marblehead Arts Association has over a thousand works of art in its collection for visitors to view at The Hooper Mansion, one of Marblehead's famous historic homes, famous for being one of the meeting places for Federalists in the early 1700s.
Catch a Show at Marblehead Little Theatre
Providing live entertainment to Marblehead since 1955, the Marblehead Little Theatre is the perfect place to catch a show in Marblehead Massachusetts. Performances are put on throughout the year, including the always fun to watch children's theatre productions! Check out their performance calendar to see what's on stage during your visit to Marblehead.
76 Washington Street

Marblehead, MA 01945

(781) 631-0221
*This unique Marblehead shop is located in the same building that it was originally started in over 75 years ago and is well known for their selection of beautiful and luxurious items. Definitely a must visit if shopping in Marblehead MA as it is super interesting and filled with nautical memorabilia.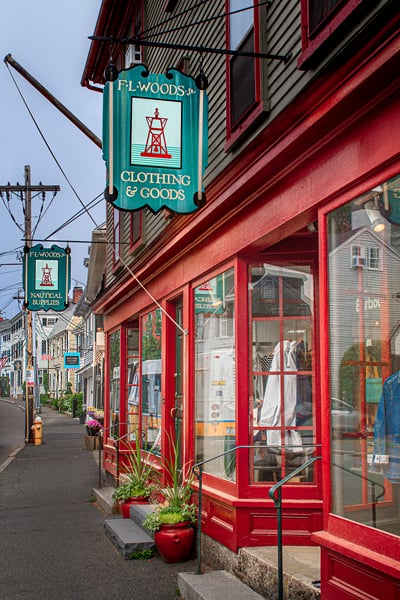 Abbot Hall Maritime Museum
If Marblehead's maritime history is interesting to you at all, then a visit to Abbot Hall Maritime Museum is in order. In this Marblehead museum you'll find displays and exhibits detailing some of this coastal MA town's most interesting military accomplishments.
Explore Marblehead Neck Wildlife Sanctuary
If you are a bird watcher/aficionado, you will definitely want to check out Marblehead Neck Wildlife Sanctuary. Perfectly situated to attract migratory birds, you can expect to see plenty of beautiful bird activity in the spring and fall months as they stop to take advantage of the beautiful woodlands and thickets of this lovely nature park in Marblehead.
---
Read these next:
---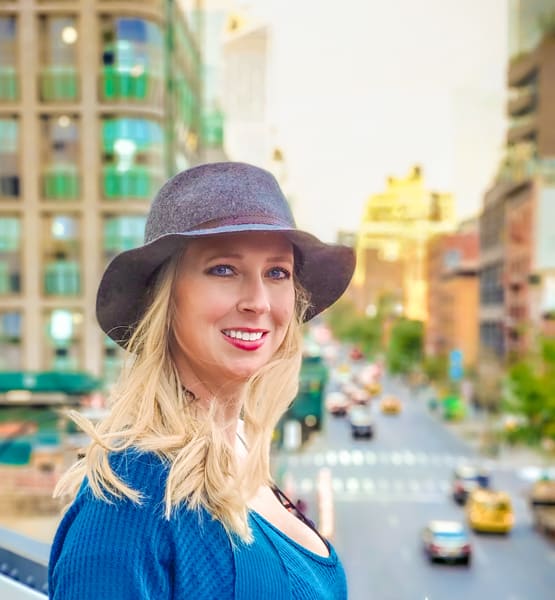 Hi, I'm Kristal, a military kid that has been traveling the world since I was born. I truly enjoy immersing myself in the cultures and cuisines from around the globe. My husband and I own and operate a TSCM business that enables us to travel within the United States. We work many hours so when we get the chance to get away we try to make the most of it. I decided to start a blog to hopefully assist others who need help planning a trip of their own or just need inspiration on where to travel. I hope that you find my personal adventures helpful and interesting!