East Boston, known locally as "Eastie," is on the northeast side of the city and is home to Boston Logan International Airport. While tourists gravitate toward neighborhoods such as Beacon Hill, North End, or Back Bay when visiting Boston, there are several noteworthy things to do in East Boston as well.
It's worth making your way to this neighborhood to discover some of the city's hidden gems!
Here are 10 amazing things to do in East Boston:
Capture Stunning Skyline Views from Piers Park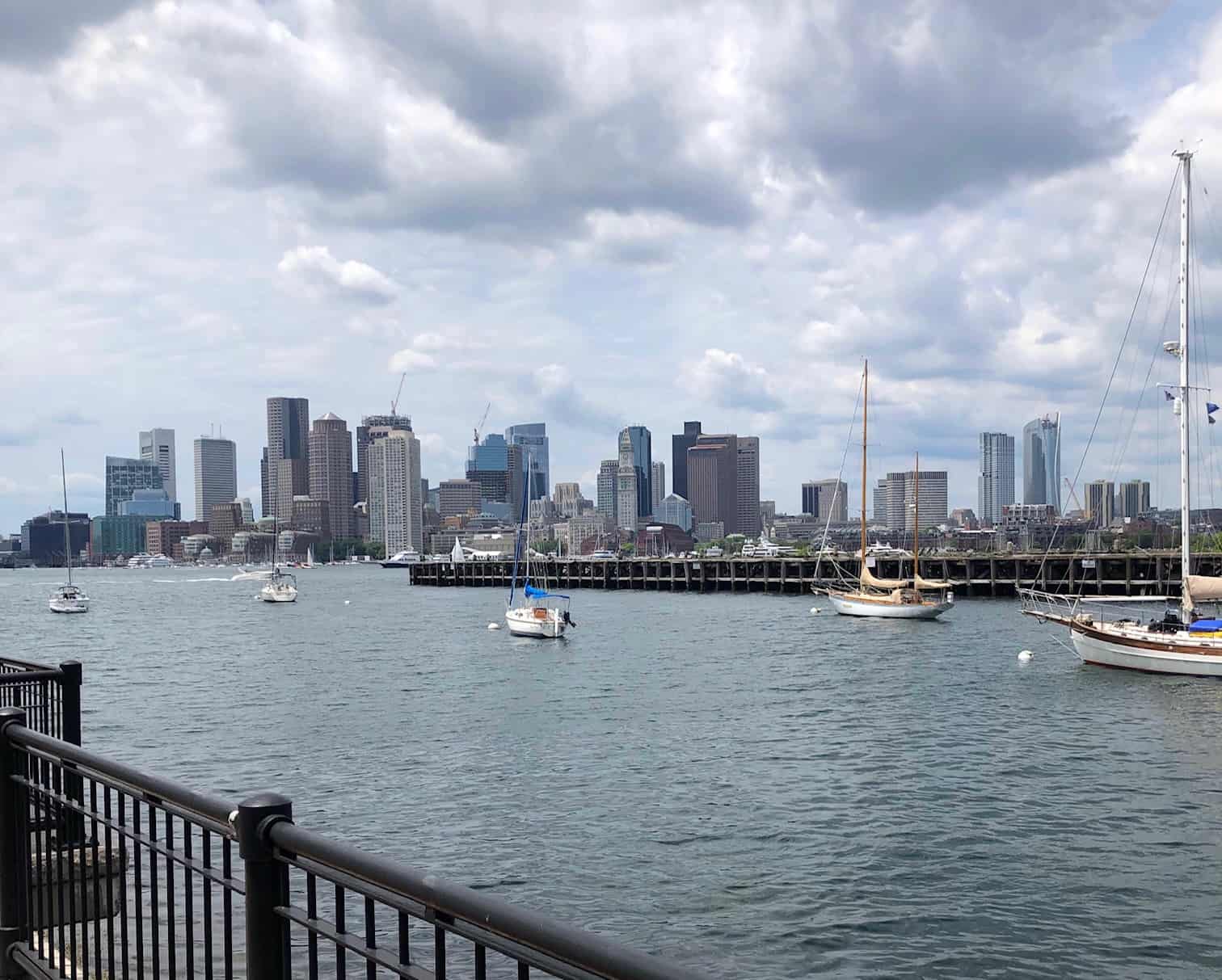 East Boston's Piers Park has some of the best views of the Boston skyline and Boston Harbor. Tucked away in a quieter part of East Boston, Piers Park can be easily overlooked, but it's one of the neighborhood's highlights.
If you have kids, they will love playing at the large playground and splash pad inside the park. There are many picnic tables and grassy areas to settle in for a relaxing lunch. A lot of the park is shaded by towering trees, making for a pleasant excursion at any time of year, including the hot summer months.
Several paved trails lead you to the waterfront, where a pier takes you further out to the water. Benches line either side of the pier where you can sit and take in the views.
Piers Park is about an eight-minute walk from the Maverick station on the Blue Line.
Enjoy the Peace and Quiet at Belle Isle Marsh Reservation
Just outside the city limits is the secluded Belle Isle Marsh Reservation, where you can take a peaceful stroll in nature. This reservation is a favorite among bird watchers, with its various lookout points, including an observations tower.
Belle Isle is open every day from sunrise to sunset and has free parking (hard to come by in Boston!). If you want a break from the noise of the city, this is one of the best things to do in East Boston.
The reservation is about a six-minute walk from the Suffolk Downs station on the Blue Line.
Grab a Fresh Smoothie from East Boston Farm Stand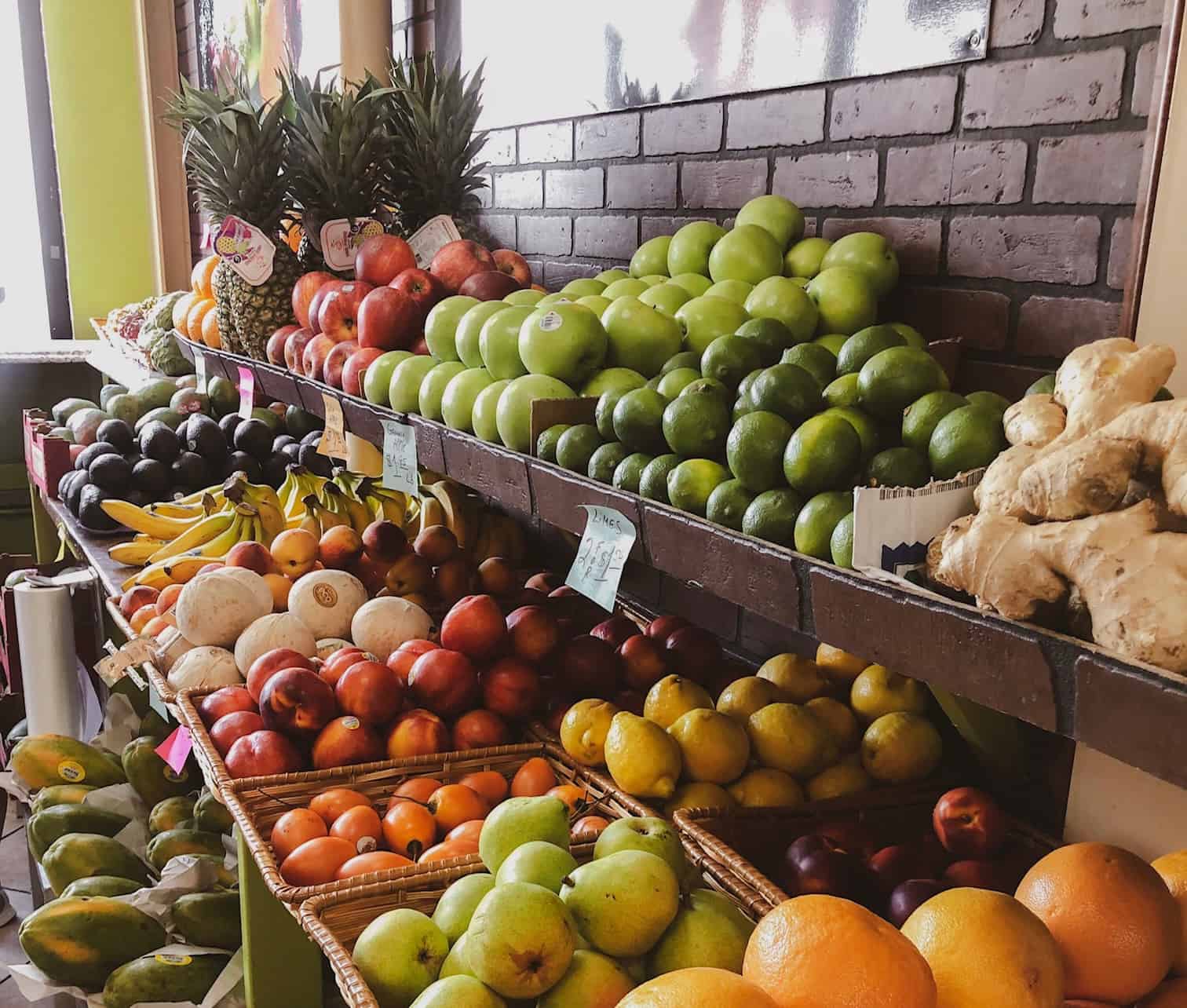 A bit of a hole in the wall, the East Boston Farm Stand is not much to look at from the outside. But step inside for the most delicious, farm-to-table smoothies! They are made with local ingredients that are freshly sourced.
There are also crates of fruit and vegetables on display in the store that are available for purchase. Stop by for a healthy, natural treat while you are out sightseeing!
The farm stand is a four-minute walk from the Maverick station on the Blue Line.
Watch Airplanes Come and Go at Constitution Beach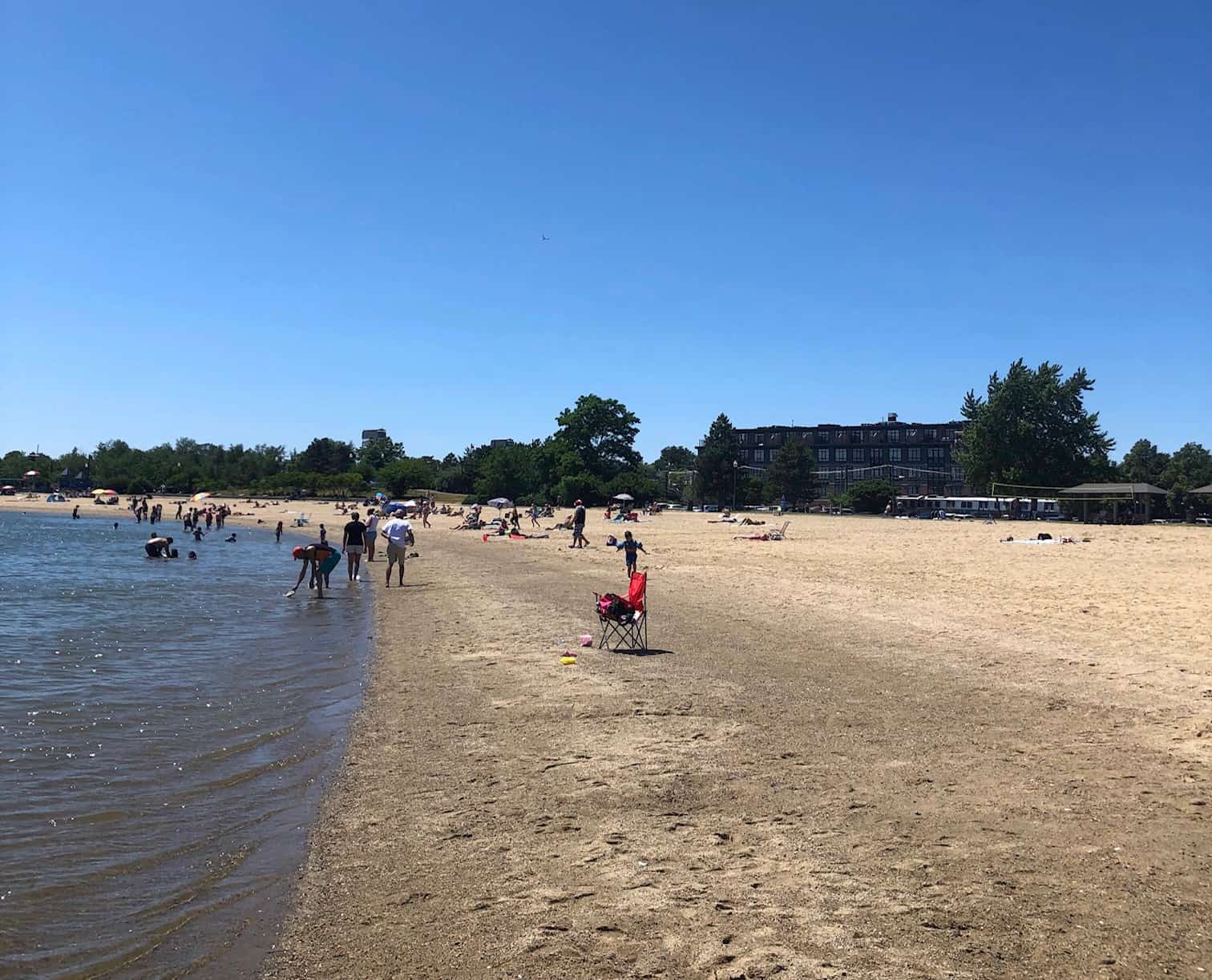 Unless you're at the airport, it's not common to watch airplanes take off and land right before your eyes. But this is exactly what you can do at Constitution Beach in East Boston.
The crescent-shaped beach wraps right along Boston Logan International Airport, so you can sit back and sip on a refreshing drink while watching the planes glide in front of you. Keep track of how many planes you can see in an hour!
There is a large, sandy playground near this beach as well—a great place to bring your kiddos! There is also a pavilion and several picnic tables on the grassy area behind the beach if you want to make a day out of it.
Constitution Beach is about a five-minute walk from the Orient Heights station on the Blue Line.
Enjoy Scenic Panoramas at Madonna Shrine
Perched on top of a hill is the imposing Madonna Queen of the Universe Shrine, which was founded in 1954. It is a replica of the original Madonna statue in Rome and was shipped to East Boston in three pieces. Amazingly, the statue was made by an Italian-Jewish sculptor who escaped the Nazi German invasion of Italy in 1940.
The shrine itself is interesting to see, but one of the best features of this site is its impeccable views of Logan Airport and the city of Boston. It's one of the most scenic lookout points in the entire city!
The Madonna Shrine is about a five-minute walk from the Orient Heights station on the Blue Line.
Take a stroll along the Harborwalk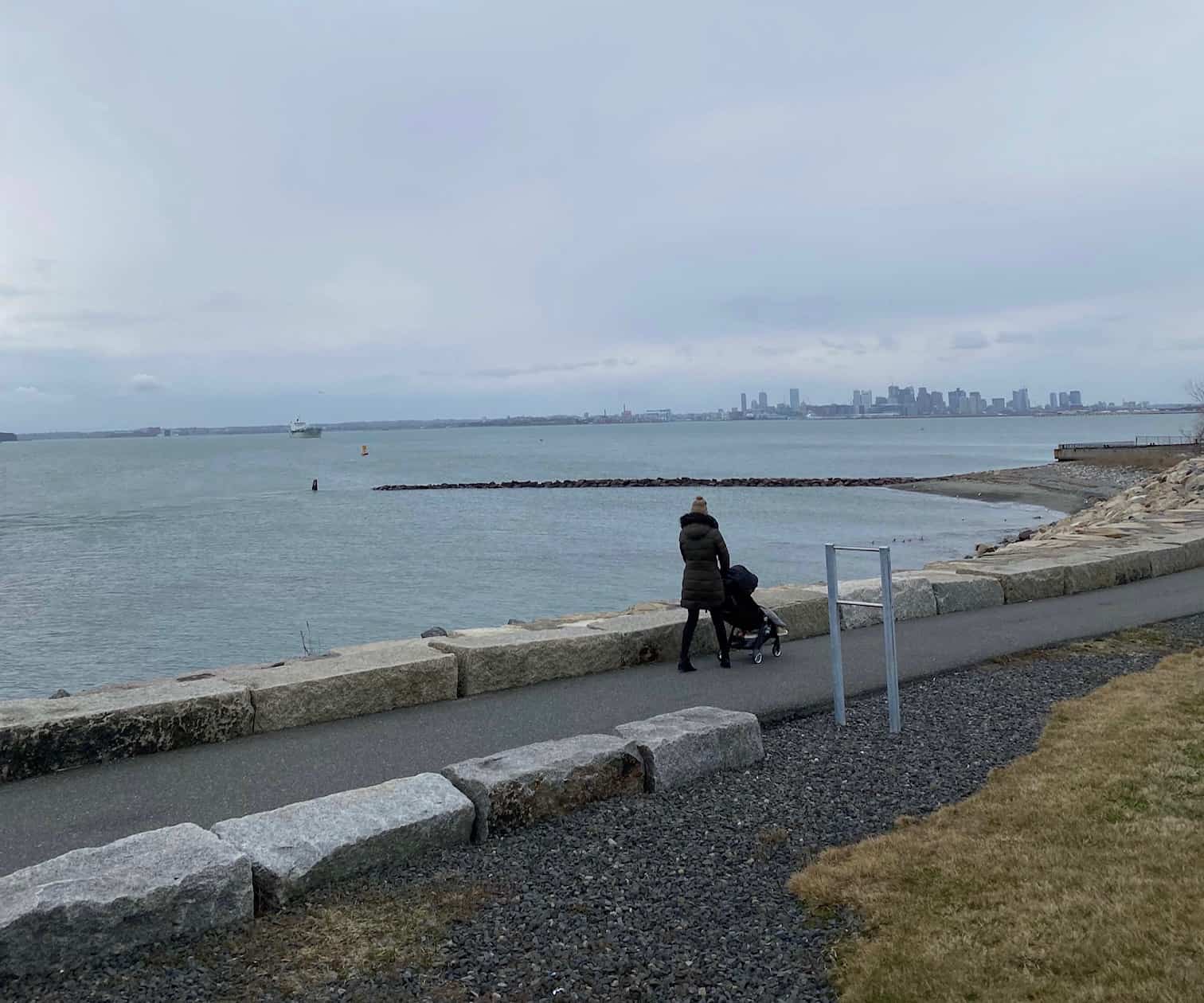 Boston's Harborwalk is a 43-mile park that connects the city's various waterfront neighborhoods to the Boston Harbor and each other. East Boston's Constitution Beach is one of the connecting points on the Harborwalk.
Final construction of the Harborwalk is still underway but many parts of the park are already available for use. There are several entry and exit points along the way, allowing you to take breaks to explore Boston's other attractions.
The Harborwalk also gives visibility into active port operations, offers stops at prime swimming and fishing locations, and provides access to other key park systems in Boston, including the Emerald Necklace and Charles River Esplanade.
The Harborwalk starts at the Neponset River in Dorchester and ends at Constitution Beach in East Boston. You can hop on the Harborwalk at any of the access points.
Explore America's Oldest Public Beach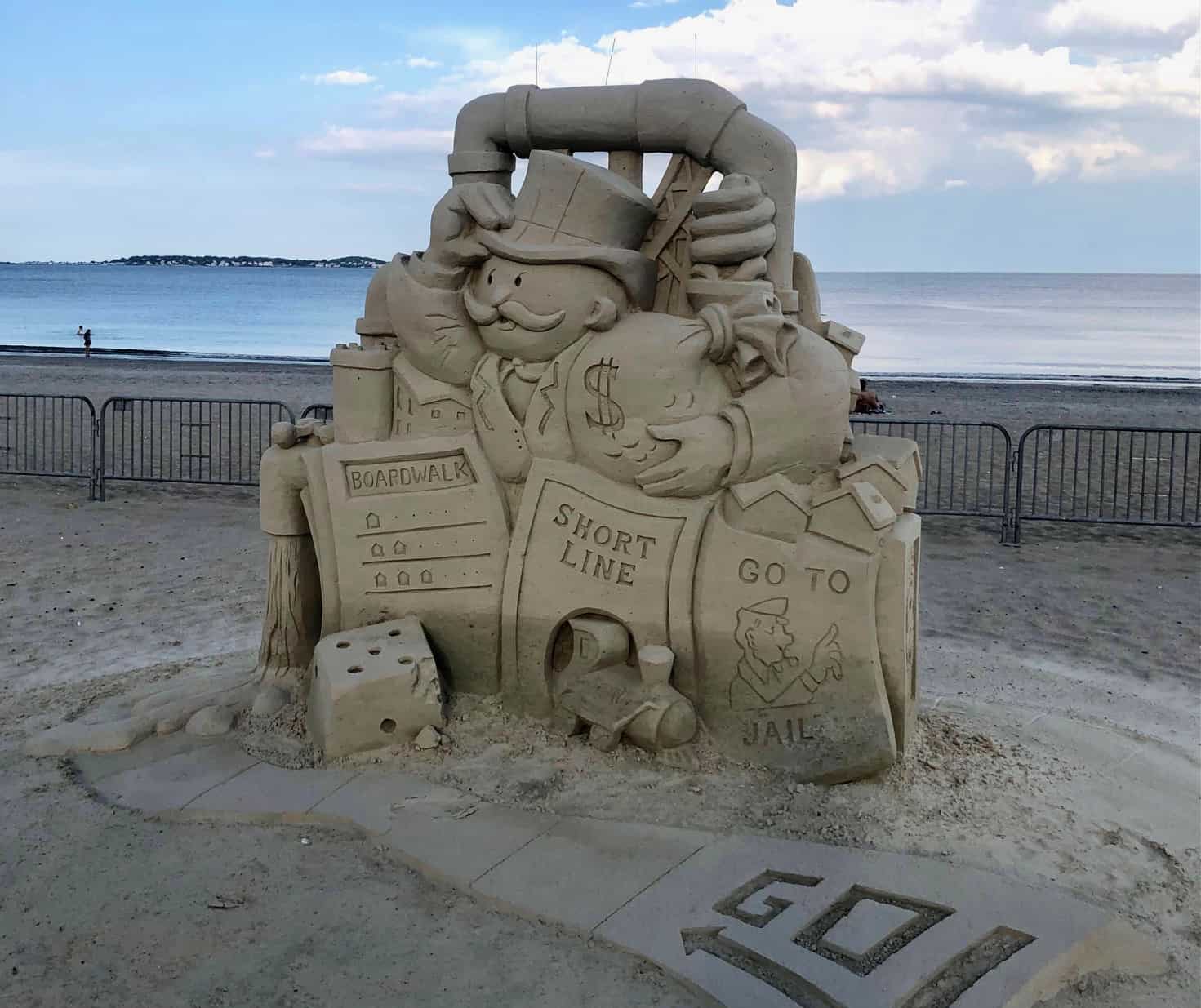 Just a few minutes from the East Boston limits is America's oldest public beach, Revere Beach. The beach runs for three miles and is one of the best beaches near Boston. There are several restaurants and cafes nearby where you can grab a bite to eat during your beach excursion.
Every July, Revere Beach hosts the famous New England Sand Sculpting Festival, which has taken place every year since 2004. Come see talented sand sculptors bring their designs to life!
It's easy to get to Revere Beach from the T's Blue Line. You can get off at either the Revere Beach or Wonderland station.
Relax in the Sun and Sand at Winthrop Beach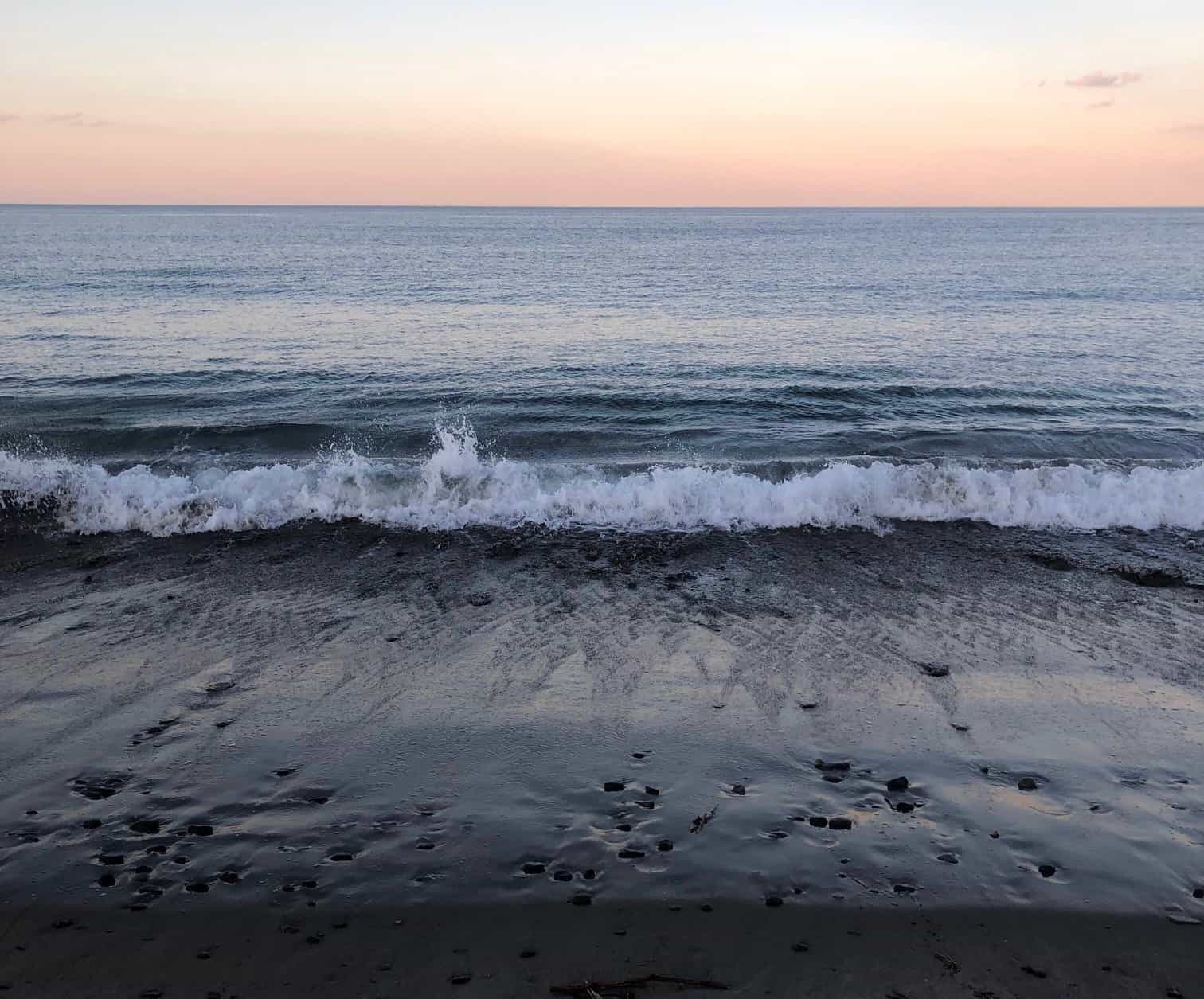 Right next to East Boston is Winthrop, a quiet beach town that will quickly make you feel like you are miles away from the city. Winthrop Beach is one of the best beaches near Boston and is much less crowded than its next-door neighbor, Revere Beach.
There is a sidewalk that runs along the entire beach that is great for a long walk or run. Soak up the sun on the sandy shoreline or go hunting for stones and shells along the water's edge.
During low tide, you can walk from the shore to one of the wave breakers lined along a section of the beach. These stone structures are known as the "Five Sisters" and are meant to protect the neighborhoods near the beach from the large swells that sometimes appear during storms.
Walk with Ocean Views on Deer Island
Also in Winthrop is Deer Island, a historic park that is part of the chain of Boston Harbor Islands. A paved walking trail follows the entire perimeter of the island (about five miles in length), giving you sweeping views of the Atlantic Ocean, Boston Harbor, and Boston skyline.
Deer Island is also home to the Deer Island Wastewater Treatment Plant, which treats much of the water for Eastern Massachusetts. You can see the large white structures that make up the plant as you walk around the island. They are a constant reminder of the importance of caring for the environment in Boston and its surrounding areas.
Deer Island is easiest to get to by car. There is a small parking lot near the entrance that can quickly fill up, but you can also park in Winthrop and bike or walk in.
Get a Taste of Puebla at Angela's Cafe
East Boston has a lot of great restaurants, but one of the most renowned is Angela's Cafe in Orient Heights. The owners are originally from Puebla, Mexico and their food is inspired by that region of the country. In the warmer months, they have an outdoor seating area as well.
Their award-winning guacamole is a must-try item, and their Tacos al Pastor are also amazing, made with pineapple and a delicious Adobo sauce.
Angela's is right across the street from the Orient Heights T station on the Blue Line.
How to Get to East Boston
Because of its close proximity to Logan Airport, East Boston is one of the most easily accessible neighborhoods in Boston. It's also one of the easiest jump-off points to explore other places in Massachusetts.
From the airport: Complimentary shuttle buses take you to the Airport T station. From there, you can hop on the Blue Line to other East Boston stations, including Orient Heights, Maverick, and Beachmont.
From other Boston locations: East Boston is accessible from the T's Blue Line. Either hop on the Blue Line directly or transfer from one of the other lines to the Blue Line.
By car: You can easily drive to East Boston, but pay attention to parking signs so you don't get a ticket. (Parking enforcement is alive and well in Boston!)
Many of the residential streets have two-hour visitor parking, whereas other areas are for East Boston residents only. In some places, such as Constitution Beach, parking is free. Parking is also free in many areas after 6 p.m. and on Sundays.
Where to stay in East Boston
The Courtyard Boston Logan Airport is a modern, convenient place to stay in East Boston, offering a complimentary shuttle to and from the airport.
Other options include the Hyatt Regency Boston Harbor and the Hilton Garden Inn Boston Logan Airport.
---
Check these out next:
Amanda is a travel and lifestyle blogger who lives in New Haven, Connecticut with her husband and daughter. She loves to write about her adventures, hobbies, and musings in New England and beyond. You can follow her on www.myvintagemap.com or through her Instagram account @myvintagemap.